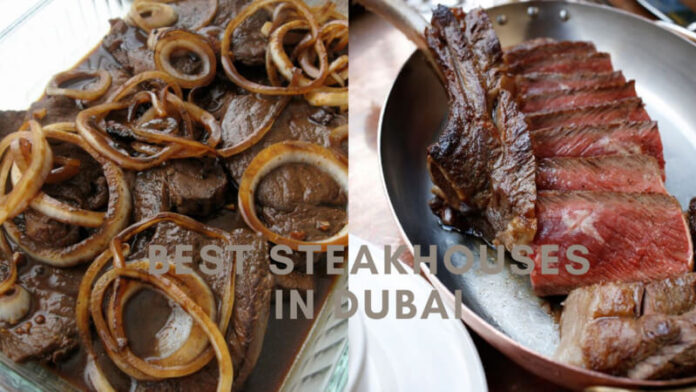 Last Updated on June 7, 2022 by Sultana Parvin
Are you searching for the best steakhouses in Dubai? Dubai is known throughout the MENA region for being home to some of the world's finest dining destinations. From trendy food truck parks to classy cafes and elegant restaurants often visited by international celebrities and other famous personalities, you'll find them all here. Besides those, you can also enjoy a lot of family-owned cafeterias, such as those that serve traditional Emirati, Indian, Lebanese, Chinese, Pakistani, and Filipino cuisine.
But, what you may not be aware of is that Dubai is also one of the best cities in the world to enjoy steak. All the prime meats of steak from different parts of the globe can be enjoyed here as well — you name it, Wagyu, Hanwoo, Kobe, Santa Maria, New York, or Kansas City — any excellent steak restaurant in the city has it.
Apart from that, there are other reasons that make Dubai one of the best places for steak lovers; listed below are five.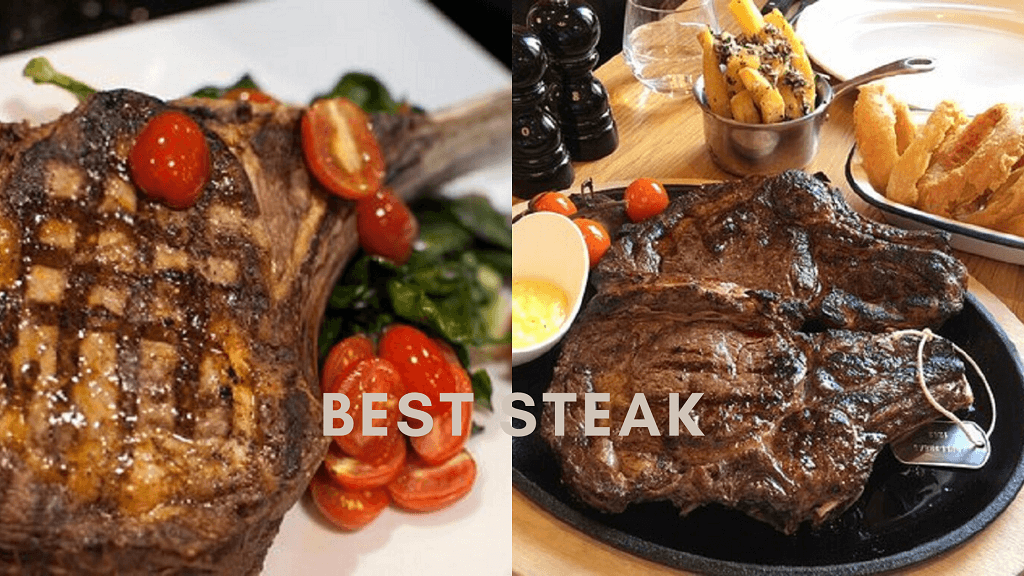 1. Creative Chefs
In the last two decades, many of the world's famous chefs have set up shop in the city. This is why the best steakhouses in Dubai have creative chefs that make memorable steak dinners. Needless to say, they are experts in haute cuisine and only prepare steaks with the goal of creating a true stomach celebration in mind.
They are known to whip up unexpected sauces or gravies, present different types of salt, and throw sides to best complement how the meat is cooked and the kind of steak ordered.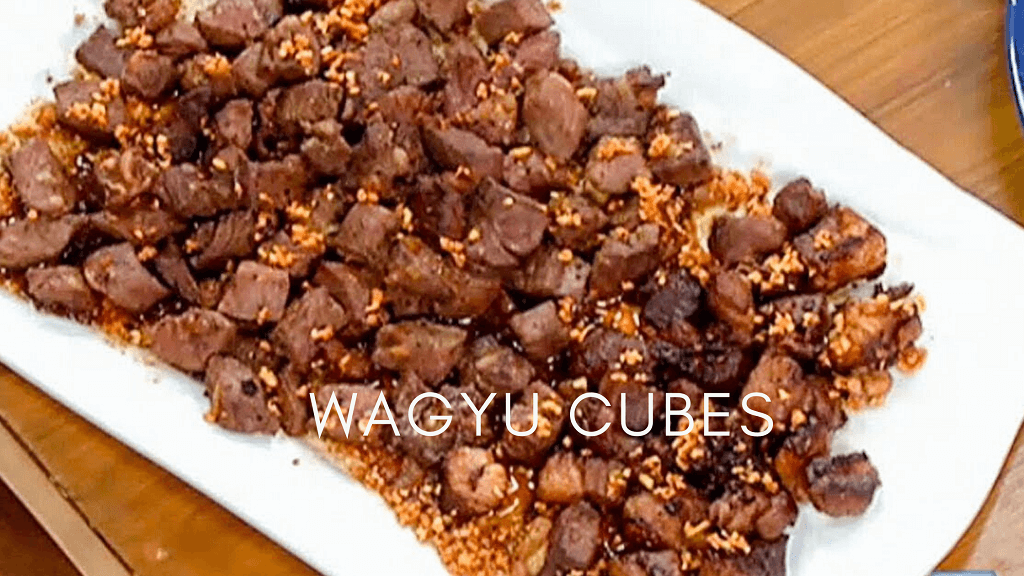 The innovative chefs of these restaurants also try to come up with innovative recipes to keep their menu exciting or to shake up dinner time for patrons. They demonstrate a passion for fresh, local ingredients, utilize various cooking techniques, and even go on foraging trips to discover new and unexpected ingredients that will enamor steak-loving locals and city visitors.
2. Luxurious Experience
It's not just the steak and all the sides you will enjoy when you eat at premium steakhouses in the city. You will also delight in the atmosphere created for the meal. These dining destinations make sure that the place is as exquisite as their specialties.
Many of them boast mesmerizing interior design, no matter what theme they are going with. They are decked out with local art and a well-curated collection of furnishings. On top of that, they have eye-catching common areas to accommodate newly arrived customers on incredibly busy nights. Best of all, all the amenities are chic all the way.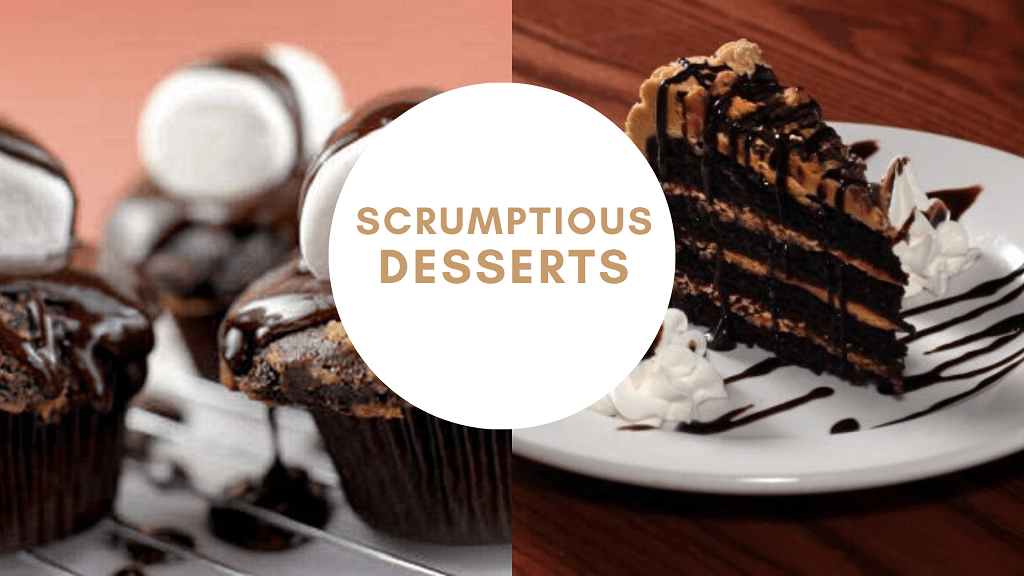 It is worth noting, too, that some are in the most naturally beautiful locations of the city, such as near local beaches and tourist destinations. The attention to detail and magnificent views make coming to these places for a serving of steak or two always a genuine treat.
3. Steakhouses in Dubai has Friendly Prices
Contrary to the notion that steak in Dubai is overpriced, a full steak dinner in some highly acclaimed steakhouses is budget-friendly. In fact, if you are looking for a private dining experience for you and your family, friends, or co-workers, you may even save a considerable amount of money on the menu.
There are affordable party packages to choose from, which offer not only steak but also other grill winners, such as seafood and an attractive variety of meats. For private dining, you can also ask for elegant starters, scrumptious desserts, as well as cocktails and mocktails.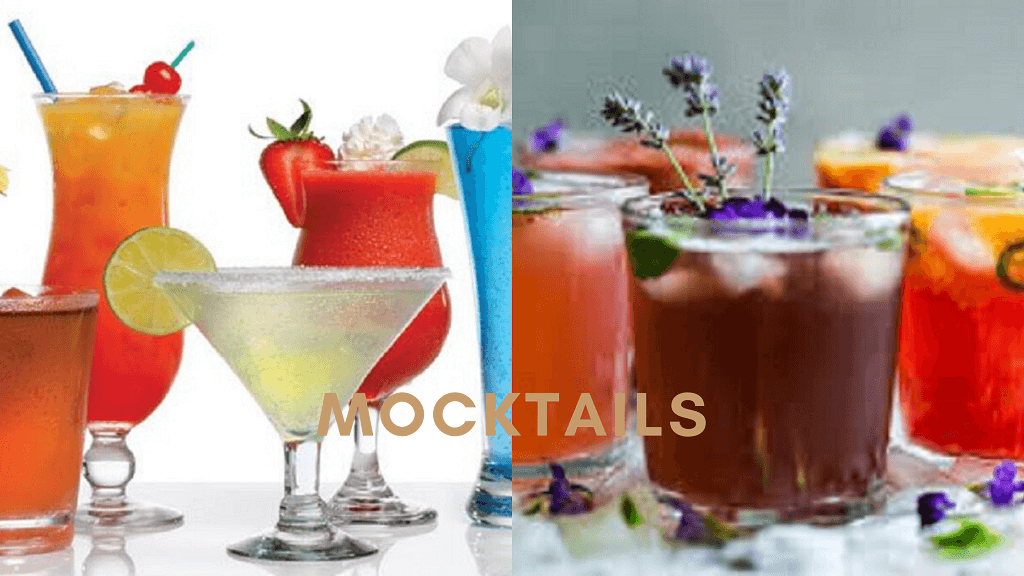 Therefore, if you want to enjoy a steak on a budget, popular steakhouses in Dubai will surely not disappoint you with their friendly prices.
4. Trendy Steaks
Another reason why Dubai is a steak lover's paradise is the number of new dining establishments in the city that develop trendy steak recipes. Most of these recipes make steak more approachable for many by presenting them in sandwiches or as skewered snacks.
Wagyu cubes, for example, are quite popular among young people. They are the perfect opportunity for students and other young audiences to experience the most luxurious meat in the world without having to pay the price of a proper full serving. They're just small cubes of Wagyu meat, either on a stick or in a sandwich.
Steak fajitas are also trendy. Premium cuts of steak are the feature of a grab-and-go type of dish. You can also find steak and chips, steak pizza, steak bites, and others when you go on a foodie trip around the city.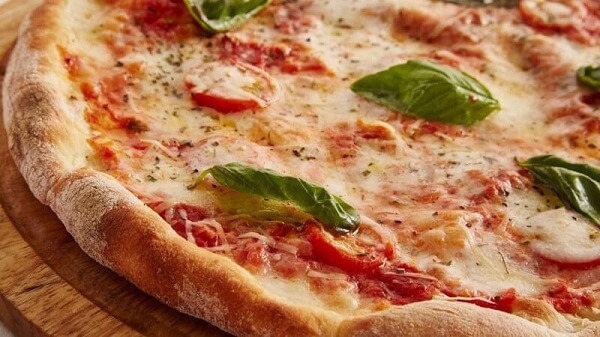 5. International Preparation
You can expand your steak experience through the countless international restaurants in Dubai. If you're feeling adventurous and you want to learn how other nationalities enjoy steak, you will find that many of such restaurants have their own steak recipes, which often turn out to be quite outstanding.
A beloved Filipino restaurant in the city actually serves what they call "Pinoy bistek," and it's slices of sirloin or tenderloin, which come with a savory and slightly sour gravy, plus, it has a lot of sweet white onions. It is also paired with white, or Java rice, which Asians and many Westerners find perfect.
Meanwhile, in a lot of Korean restaurants, they serve their premium beef called "Hanwoo," which has lovely marbling, is quite tender, and has a strong beef flavor. This is often cut into thin slices, so it cooks quickly over a hot grill, and it's only seasoned with salt. However, it comes with a lot of fermented side dishes; plus, it is customary for a lot of Koreans to also eat it raw dipped in a red pepper paste sauce.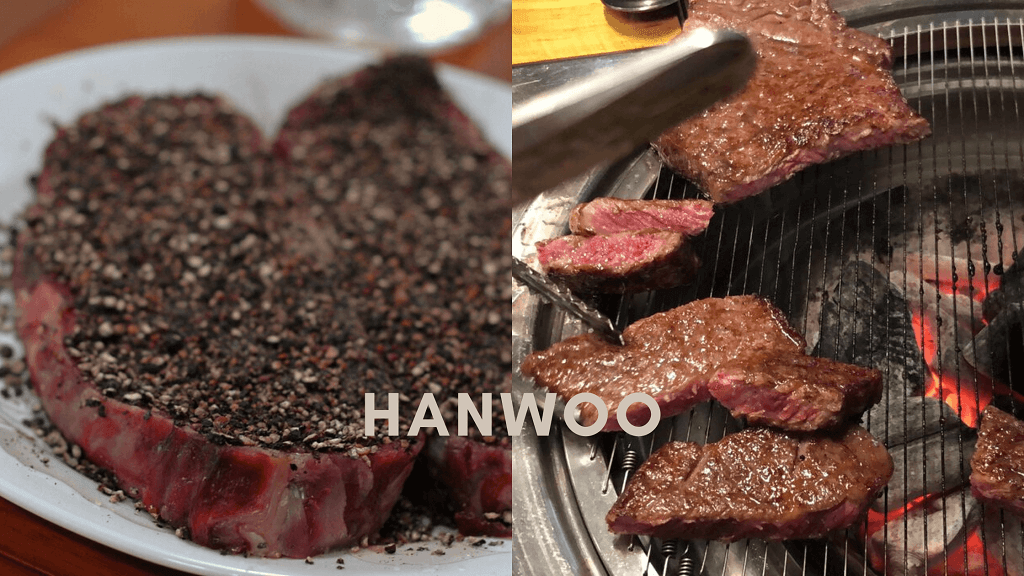 Indeed, when it comes to having an international steak experience, the best place to go to is Dubai.
The thing about Dubai is that it's a port city. Therefore, accessing the best products from other countries is a breeze. Imported ingredients come every day and are preserved well for the discriminating standards and tastes of diners in such a dynamic and progressive area. 
So, whether you live in Dubai or if you're only visiting the city for a couple of days, and you suddenly find yourself with an intense hankering for some of the best steaks in the world, there's no need to keep dreaming about going to Sydney, New York, Los Angeles, or Tokyo. Whatever that steak may be, you will surely find the best steakhouses in Dubai.