Last Updated on December 1, 2020 by Sultana Parvin
The cheese chicken recipe is a quick and easy recipe. I love to cook the recipe because it is not only easy it is also delicious and different taste chicken recipe. If you love to cook new types of the recipe then you can try it. I can assure you that you and you family members will love it.
THis recipe is very good for children. Especially who do not like to eat chicken often, you can prepare this item for them. My daughter does not like chicken very much, but she loves cheese. I make this recipe specially for her.
The nutrition value of the recipe is very good. So try it and let me know your opinion. I am really grateful to my friends who gave me the recipe. I love to cook and like to share my delicious food recipes with my beloved friends. If you like my cheese chicken recipe please share the recipe with your family and friends.
| | |
| --- | --- |
| Preparation time | 1 hour 15 minutes |
| Cooking time | 25 minutes |
| Total time | 1 hour 40 minutes |
| Servings | 8 |
Ingredients for cheese chicken
1 kg chicken
1 tablespoon garlic paste
100 gm cheese
1 cup tomato paste
2 tablespoons butter
1 tablespoon oil
1 tablespoon salt
2 tablespoons onion, sliced
1 tablespoon garlic, sliced
5 green chilies
Process for cheese chicken
Step 1
Cut chicken into small pieces. Wash it and drained water. Apply garlic and salt with chicken. Keep it for 1 hour.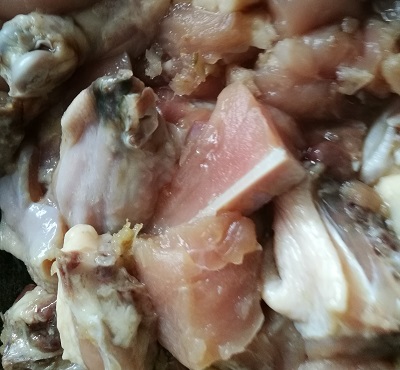 Step 2
Heat butter in a pan on induction cook-top. Fry chicken pieces until light brown. keep it aside.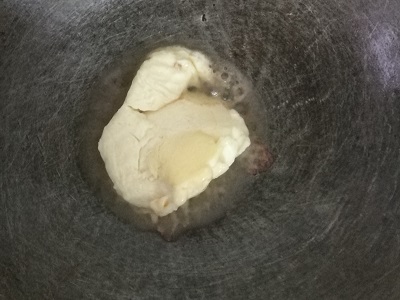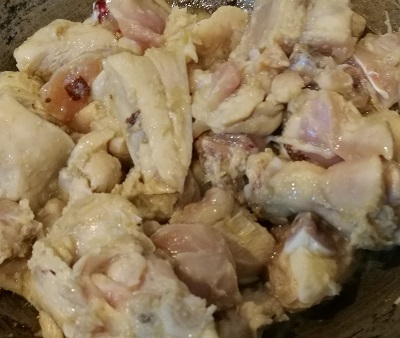 Step 3
Heat oil in another pan. Add onion slices and stir it. Add fried chicken pieces and tomato paste to the fried onion and garlic. Cover with a lid and cook it over medium heat. Cook until tender.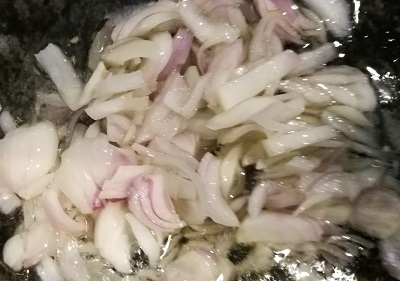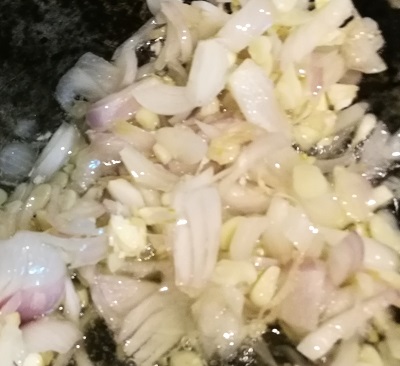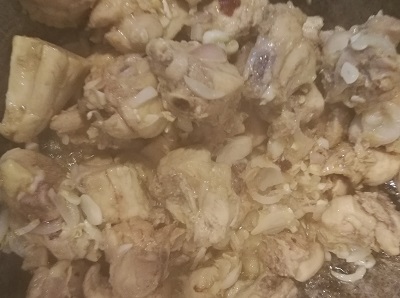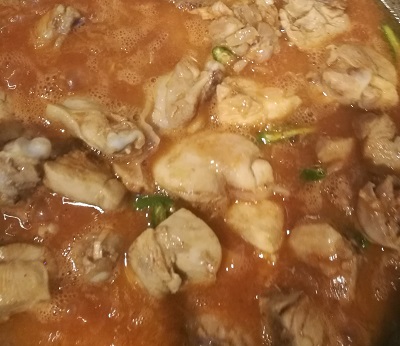 Step 4
Add grated cheese to the chicken. Here I use cottage cheese. Add green chilies. When oil comes up onto chicken take off from the burner or switch off the induction cooktop.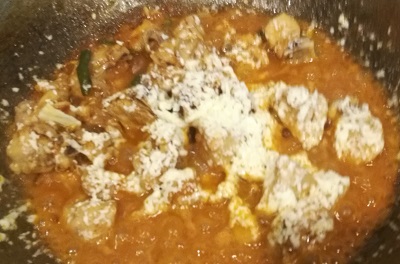 Tips: Use induction cooktop for cooking, it is very safe for cooking.
Delicious and different taste cheese chicken is ready to serve. Serve it with pulao, paratha, chapatti or white rice.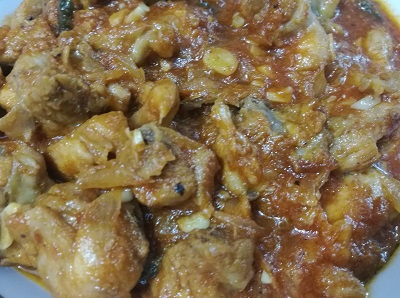 Nutrition Facts: Amount per serving
Calories
258
Total Fat
6.8g
Cholesterol
104mg
Sodium
1445mg
Potassium
508mg
Total Carbohydrates
8.6g
Protein
83.6g
Vitamin A
21%
Calcium
3%
Vitamin C
14%
Iron
12%
Happy Cooking