Last Updated on December 4, 2020 by Sultana Parvin
I love to share the chocolate donuts recipe with my friends. You can use this recipe to make homemade donuts quite easily as the ingredients required for it is available everywhere. So you guys can make it for your family members as well and I'm sure they will love it.
I always try to prepare healthy food and new recipes for my family. I love to try out new recipes for my kids. Donuts are one of their favorite snacks. They love chocolate too much. If there is a chance to add chocolate to the food they will add chocolate each and every time. When they buy donuts from the shop they always buy the chocolate coating donuts.So I think I'll make pure chocolate donuts for them, where the dough will contain chocolate and off course the donuts will be coated with chocolate. Finally, I made the chocolate donuts and when I served it to my kids their eyes became Big!! I loved that expression and that inspired me to make another homemade food for them.
| | |
| --- | --- |
| Preparation time | 3 hours |
| Cooking time | 45 minutes |
| Total time | 3 hours 45 minutes |
| Servings | 8 |
Ingredients for chocolate donuts recipe
500gm flour
100gm cocoa powder
1 tablespoon chocolate syrup
1 tablespoon yeast
3 tablespoon milk powder
50ml oil
3 tablespoon sugar
1 teaspoon salt
Warm water (As much as you need)
200gm cooking chocolate for coating
2 tablespoon of liquid milk
Process
Step 1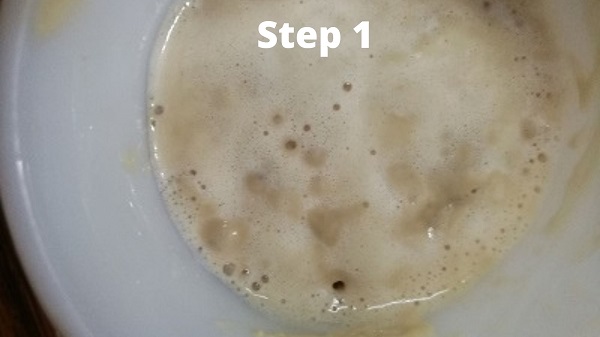 Take 200 ml warm water. Add yeast to the warm water. Keep it aside for 5 minutes until the yeast is dissolved. If the yeast becomes foamy that means the yeast is alive and active.
Step 2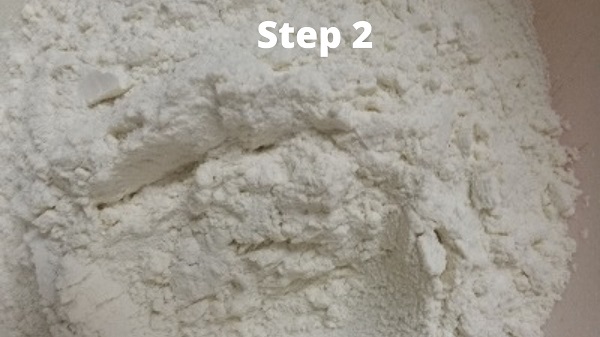 Add flour, baking powder, cocoa powder, milk powder, sugar, and salt. Mix it very well. And add yeast to the flour mixture. Knead it very well. After that add chocolate syrup to the flour mixture. Knead until become smooth. Add oil and knead until the dough is smooth and shining. Take a bowl and grease with oil. Keep the dough into the bowl. Cover the bowl with plastic foil and Keep it aside for 1 to 2 hours. Keep the dough until it expands to double size.
Step 3
Now it is ready for making chocolate donuts. Divided the dough into four portions or as per your donuts' size. Take one portion of dough and divided into more portion. Make a flattened ball and cut by donut cutter. Keep aside for 20-30 minutes.
Step 4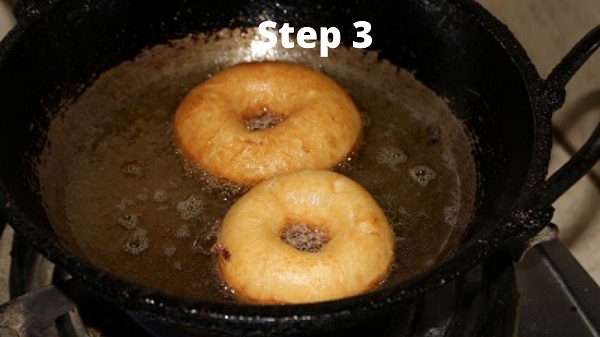 Heat oil in a pan. Fry all donuts with medium heat until color appears. If you have a donut maker, you can use this for making donut. This is very easy to use and available in the market. Keep all donuts aside for cooling.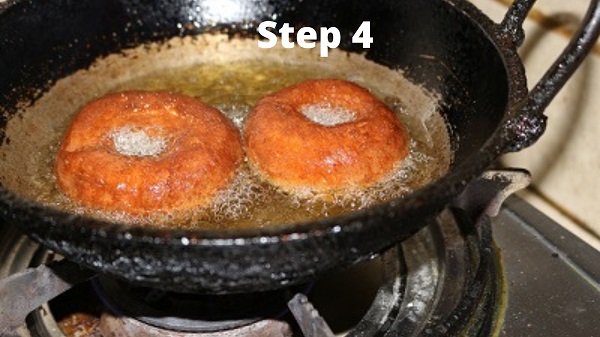 Step 5
Take cooking chocolate in a bowl and mix with 2 tablespoons of liquid milk. Melt chocolate with high power in the microwave oven for 1 minute. Keep melted chocolate aside at normal temperatures. Deep all donuts one by one into the melted chocolate. Keep them for cooling down.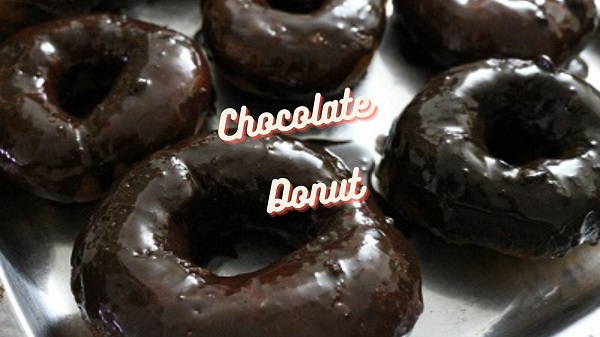 Chocolate donuts are ready to eat. If you like you can decorate chocolate donuts by sprinkle with sweet balls, chocolate chips or cake decoration over the chocolate donuts.
Yummy healthy food "chocolate donuts recipe" is ready to serve.
If you like my chocolate donuts recipes please share my recipe with family and friends. I love to cook and like to share my delicious food recipes with my beloved friends.
*Happy Cooking*