Last Updated on September 29, 2021 by Sultana Parvin
Semolina payesh recipe is a perfect item for breakfast with luchi or tortilla as well as this recipe is good as a dessert. My kids love this recipe as a breakfast item. Not only my kids, but it is also one of my family's favorite breakfasts. It is a quick and easy recipe and presentable breakfast. Semolina is a coarse type of white or yellow wheat product, which is created while wheat kernels are produced in the milling process. Although semolina can be further crushed to flour, it is separated due to a different use of semolina particularly as sweetened products. Semolina payesh is a typical easy and simple sweet dish, which can be cooked by anyone who comes across this recipe.
The good thing about semolina is: it does not contain any fat or cholesterol, rather, being enriched with iron and folic acid, semolina carries very important nutrients for good health, particularly for pregnant women. Several B vitamins and very high protein are found in semolina making it a very healthy food. Semolina is also good for babies. It helps in the growing health of a baby. If your baby is unhealthy you can make this recipe for your baby. When you will make this for your baby, the payesh will be thin instead of thick.
The cooking of the semolina payesh recipe is very easy and simple. It is basically milk-based dessert, although there are other ingredients for enhancing its taste. It is better to use cow's liquid milk; otherwise, you can use tinned/packed powder mixes and boil it well. Here, condensed milk is used to quickly thicken the milk and enhancing the taste of payesh. However, you can replace the condensed milk by thickening your liquid milk more.
| | |
| --- | --- |
| Preparation time | 10  minutes |
| Cooking time | 15 minutes |
| Total time | 25 minutes |
| Servings | 6-8 |
Ingredients for payesh recipe
250 gm semolina
2-liter liquid milk
½ cup condensed milk
¼ cup of sugar
2 tbsp ghee (clarified butter)
½ teaspoon salt
3 pieces of bay leaves
2 pieces of cinnamon sticks
3 pieces cardamom
1 teaspoon raisin/nuts for decoration
Process for semolina payesh recipe
Step 1
Heat ghee (clarified butter) in a nonstick cookware pan over medium heat. Add semolina and fry it through continuous stirring until the color is golden brown. Switch off the burner and take off semolina from the burner.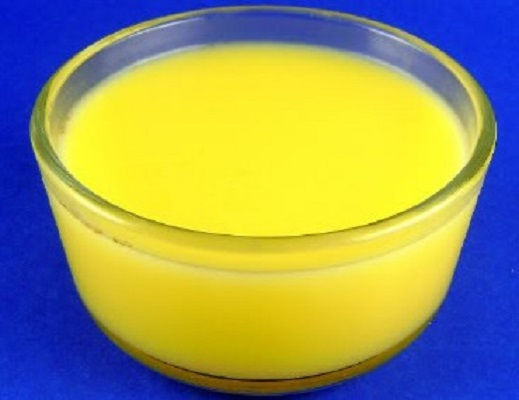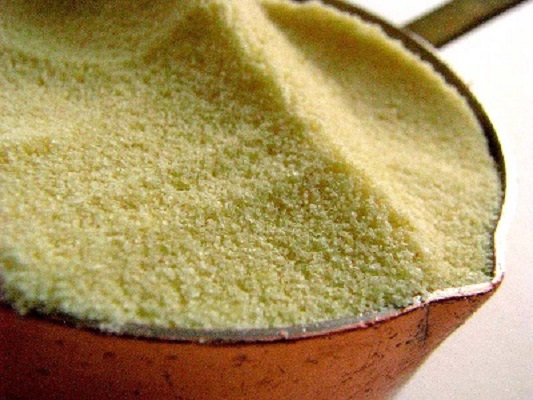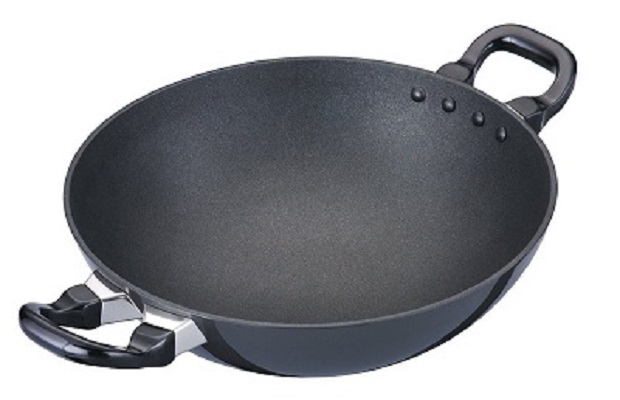 Step 2
Wash fried semolina with normal water and drain out water.
Step 3
Boil the liquid milk. After boiling add semolina to the milk. Stir it frequently so that semolina does not turn to solid form. After 5 minutes add condensed milk to the semolina and stir it. Add sugar, bay leaves, cinnamon sticks, cardamom, and salt to the milk mixture. Cook until the ratio of milk and semolina is 1:1.
Step 4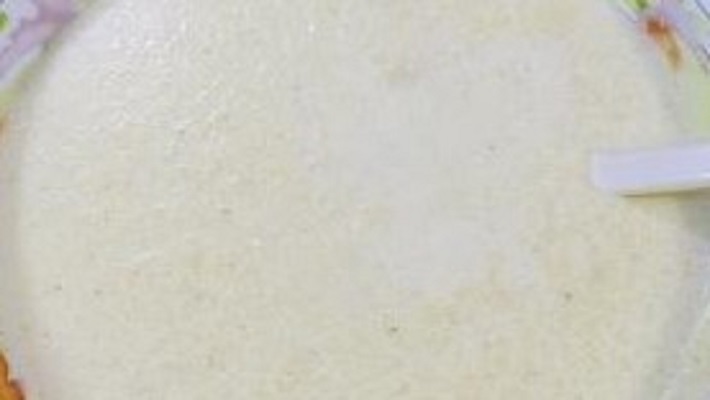 You can add raisin, almond, pistachio for decoration. Serve the semolina payesh with luchi or tortilla as a breakfast menu. Or you can serve the dish as a dessert. But usually, in Indian cuisine, this recipe is used as a breakfast item with luchi.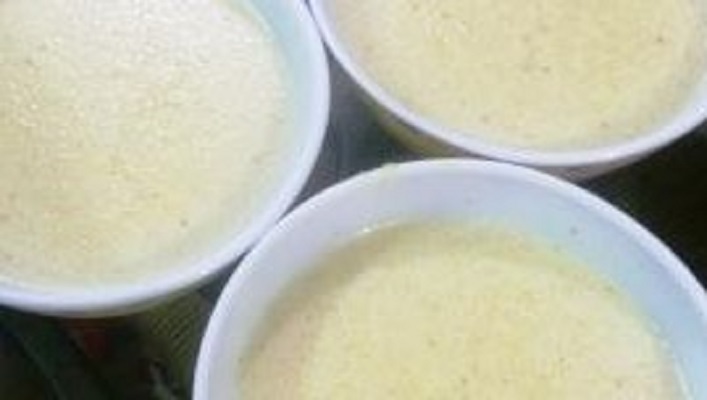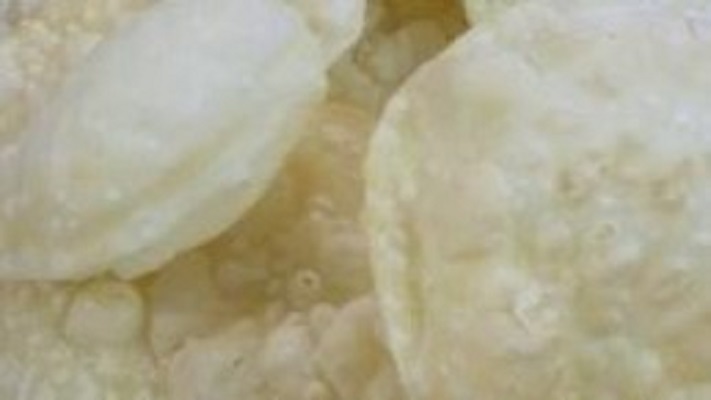 If you like my semolina payesh recipe please share this recipe with your family and friends. I love to cook and like to share my delicious food recipes with my beloved friends.
Recipe by Sultana
*Happy Cooking*