Last Updated on December 1, 2020 by Sultana Parvin
Recently I have tasted the best ever easy brownie recipe in the world in our friend's house. I saw light brown color dessert in a serving dish. It looks so yummy. Everyone took this dessert and appreciate the taste of the food. I hardly take food two times. That day I took the dessert for the second time.
I asked my friend the name of the dessert. She told me that it is Brownie. I surprised when I heard the name because usually, I saw everywhere brownie looked dark chocolate color.
My daughter is a brownie lover.  She makes this often. Her friends also like brownie made by her.  You will see her moist brownie recipe on my website. I asked her for a tasting this and she said that the taste of the dessert is perfect and real. My friend shares her easy brownies recipe with me.
It is so simple and easy that you can't believe that. Whenever I have short notice of guest then I prepare the Brownie and everyone appreciates that. You need only 15 minutes and 4 ingredients and a microwave oven for this delicious dessert. All ingredients are available at our home. So friends here I am giving you the recipe of old fashioned Brownie.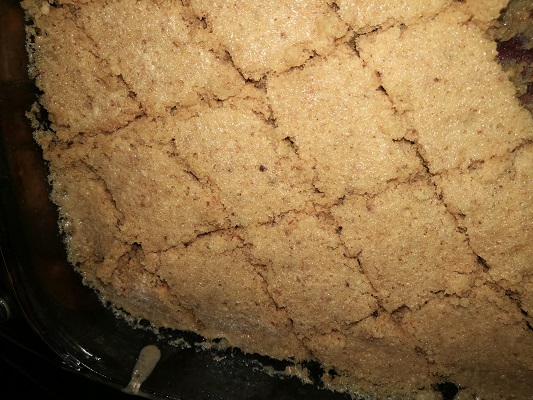 Ingredients for the easy brownie recipe
There are only four ingredients for the easy brownie recipe. You will get a healthy and delicious dish with only 4 items. If you have short notice of guest this recipe is perfect for you.
4 eggs
2 cups of milk powder
1 cup of sugar
1 cup of oil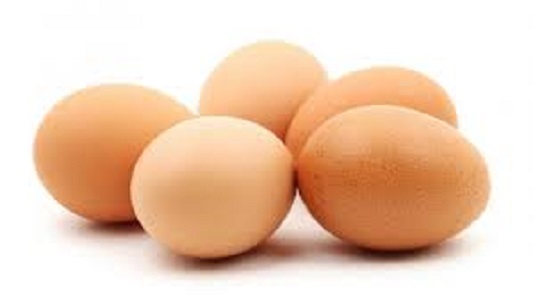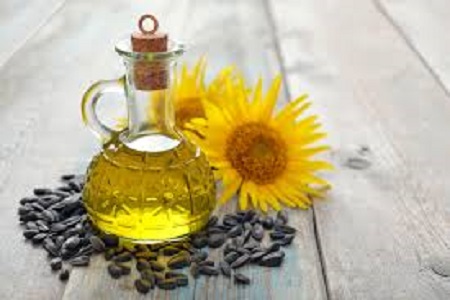 Utensil for the recipe
Ovenproof dish (Flat and Deep)
Electric Beater/Hand beater
Microwave oven
Pan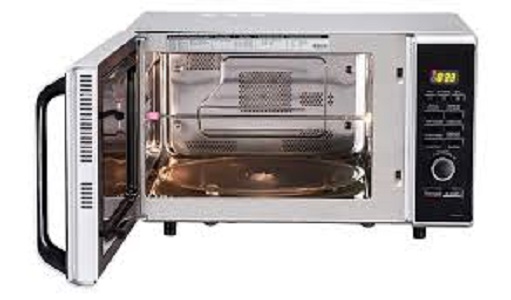 Process for the dessert
Following steps for the best recipe.
Step 1
Put oil in a pan. Add milk powder to the oil and fry with a low beam until brown. It will take a maximum of 4-5 minutes. Be careful, powder milk can burn easily. Turn off the burner and take out fried milk powder from the pan. Keep it aside.
Step 2
Take the four eggs in a bowl. Beat the eggs with an egg beater. Beat until it is foamy. Add sugar to the egg and beat again.
Step 3
Add fried powder milk to the egg mixture and beat with low speed until mixed smoothly.
Step 4
Take a deep flat dish that must be microwave oven-proof. Grease the dish with butter. Put the mixture into the dish. Bake the dish with high micropower for 6 minutes. Sometimes it will take 1 or 2 minutes more. It depends on your oven performance. Just check after 6 minutes by passing through a stick. If it comes clear then the brownie is ready. If the stick comes sticky then cook it further 1 or 2 minutes.
Keep this in the oven for cooling.
Bring out from the oven and slice it as per your desired size. Serve the delicious dessert to your friends and family.
I love to cook and like to share my delicious food recipes with my beloved friends and family.
If you like my best ever easy brownie recipe please share the recipe with your family and friends.
*Happy Cooking*