Last Updated on July 13, 2021 by Sultana Parvin
Peppercorn Beef tenderloin is the perfect recipe for your Christmas Dinner. Special occasion means special food. Christmas is knocking the door. So you are thinking about how do you make the day special for your beloved one. You will be busy with many tasks like home decoration, food preparation, gift, etc. I know you are searching for food that is delicious, yummy, and easy. Peppercorn Beef is delicious and tasty. The cooking process of Peppercorn beef tenderloin is very easy and ingredients are available at your home. I hope your family and guest will enjoy the recipe and they will appreciate you. Enjoy your Christmas.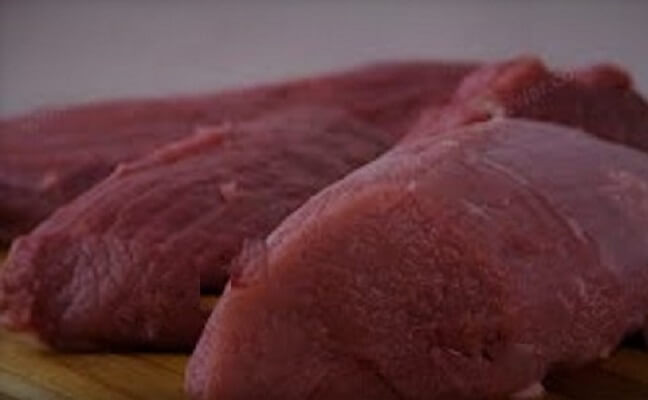 | | |
| --- | --- |
| preparation time | 10 minutes |
| Cooking Time | 55 minutes |
| Total Time | 1 hour 5 minutes |
| Serving | 8 |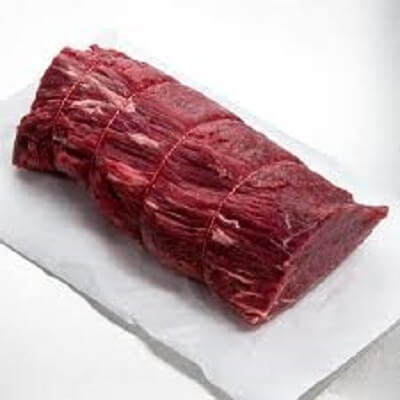 Ingredients for Peppercorn Beef
1 teaspoon pink peppercorns
1/2 tablespoon green peppercorns
1/2 tablespoon black peppercorn
1 tablespoon white peppercorn
1 teaspoon red peppercorn
3 sprigs thyme
1 tablespoon honey
1 teaspoon Kosher salt
5 lb beef tenderloin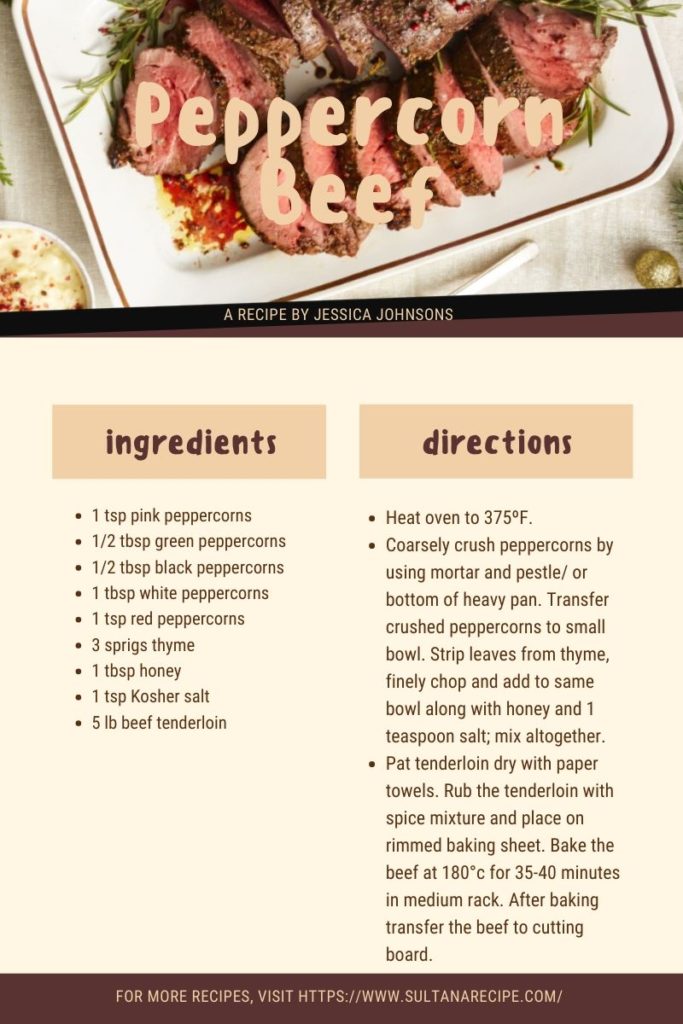 Ingredients for Wasabi Cream Sauce
Process for Wasabi Cream Sauce
Step 1
Peel the wasabi and finely grate. Make it 1/4 cup of grated wasabi. Keep it aside. Take leek's white part only. Sliced into a half-moon.
Step 2
Melt butter in a medium saucepan with medium heat. Add leek pieces into the butter and stirring occasionally. Cook until tender (do not let it brown). Add dry Sherry and cook about 3-4 minutes until syrupy. Add cream and simmer, stir until reduced by half.
Step 3
Remove from heat and stir in wasabi. Season with salt to taste. Makes the sauce about 1 cup.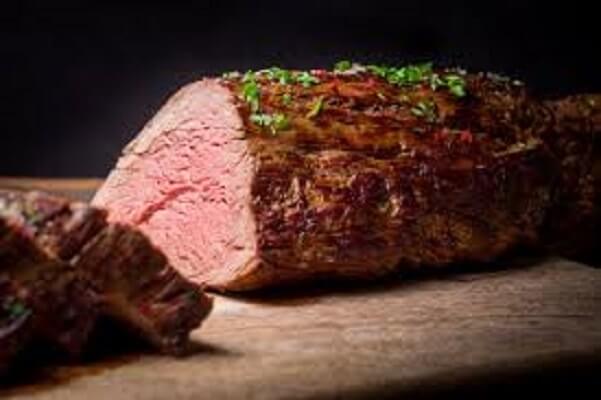 Process for the Peppercorn Beef Tenderloin
Step 1
Trimmed the beef tenderloin and tied with butcher's twine. Heat oven to 200°c for 5 minutes. Coarsely crush peppercorns by using mortar and pestle/ or bottom of a heavy pan. Transfer crushed peppercorns to a small bowl. Strip leaves from thyme, finely chop and add to the same bowl along with honey and 1 teaspoon salt; mix all together.
Step 2
Pat tenderloin dry with paper towels. Rub the tenderloin with spice mixture and place on a rimmed baking sheet. Bake the beef at 180°c for 35-40 minutes in the medium rack. After baking transfer the beef to the cutting board. Let rest at least 10 minutes before slicing.
Step 3
Spread wasabi cream sauce over the beef. Serve with Wasabi Cream Sauce. Your delicious Peppercorn Beef tenderloin is ready to serve your Christmas Dinner.
I like to cook and love to share my delicious food recipes with my beloved friends. If you like my peppercorn beef recipe please share the recipe with your family and friends.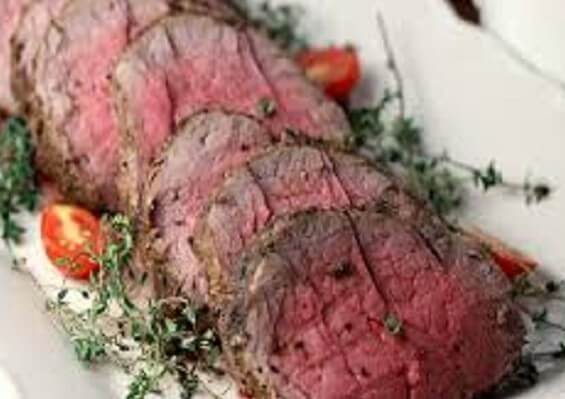 *Happy Christmas*