Last Updated on December 1, 2020 by Sultana Parvin
How do you spend your time with COVID- 19 Coronavirus Pandemic situation? Are you feeling boar? But, you can turn it as the best time in your life, if the period of staying at home has kept you and your family busy with activities such as cooking, reading, praying, reciting, online learning, watching films etc. Take healthy food and drinks which is helpful to protect against COVID-19 Coronavirus Pandemic.
During these days of while people are passing a hard time at home and worried about their safety you need to have some foods and drinks that develop your immune system and prevent you from coronavirus infection. Some of the fruits and vegetables rich in Vitamin C. Fruits that are rich with Vitamin C are orange, malta, guava, kiwi, pineapple, papaya, lemon etc. Vitamin C enriched vegetables are almost all green vegetables, potato, bottle guard, beans, broccoli, cauliflower, chili, cabbage etc. These foods will certainly keep your immunity system high.
Besides keeping your immunity system intact you need to take some food ingredients having their well-known medicinal effects. Those are Ginger, Nigella, Nigella oil, Garlic, Lemon, turmeric etc. If you are not very accustomed to eating these foods directly, I can suggest some recipes that make these ingredients into tasty foods and drinks. Here are two recipes which you can try at home as these days you can make a good time at home.
Nigella paste is the one made out of nigella which is otherwise a bit bitter while you take directly. The other one is Masala tea, through which you can cake required amount of ginger, honey and lemon along with other useful condiments.
Foods For COVID-19 Coronavirus: Nigella past-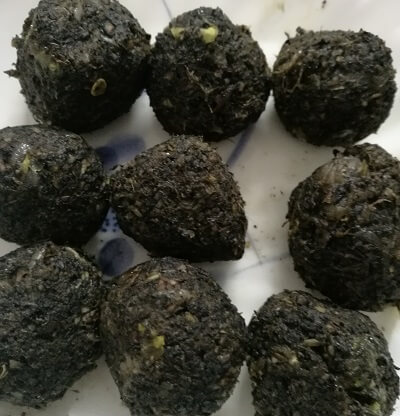 | | |
| --- | --- |
| Preparation time | 5 minutes |
| Cooking time | 15 minutes |
| Total time | 20 minutes |
| Servings | 8 |
Ingredients for Nigella paste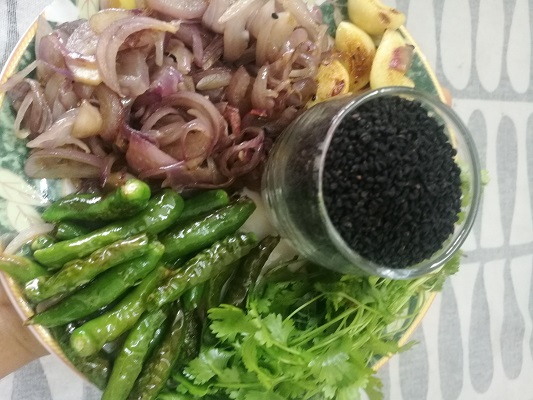 ½ cup fresh nigella
½ cup onion slice
1 tablespoon garlic slice
1 teaspoon salt
2 tablespoon coriander leaves
1 teaspoon nigella oil
¾ pieces green chili
Process for the paste
Step 1
Wash hand with soap and water for 20 seconds. Clean the nigella seeds with a clean cloth. Wash coriander leaves, green chillies, onion, and garlic very well. Heat a pan with a low beam. Fry the nigella seed until aroma comes out. Fry the seed very carefully otherwise it will burn and the taste will be bitter. Once properly fried, take out the seed from the pan and keep aside.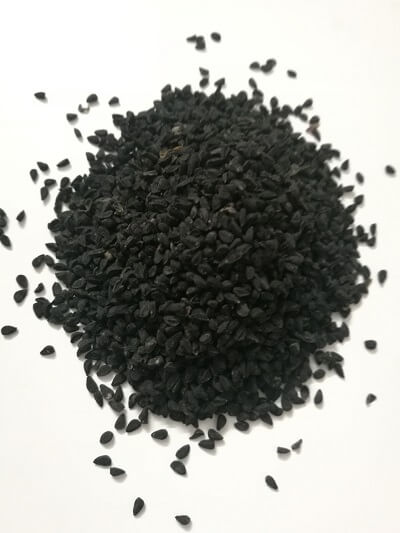 Step 2
Heat the nigella oil in a pan. Fry onion slice, green chillies and clove slice until it becomes soft. Then take out and keep it aside.
Step 3
Paste nigella seed, onion slice, clove slice, green chilli, salt, and coriander leaves with a mortar and pestle or blend in a blender.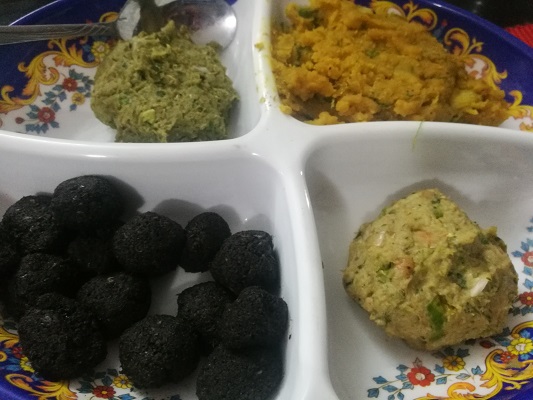 Shape it into small balls. You can preserve in the refrigerator for at least seven days. This paste is delicious and healthy. It is more edible with hot rice.
Drinks For COVID-19 Coronavirus: Masala Tea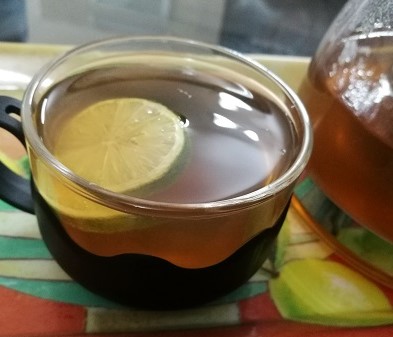 Masala tea is very useful for any kind of sore throat. During this time of corona pandemic, you need to be prepared with this type of hot drinks that is very helpful for your throat. People who have contracted corona virus their initial symptom starts with pain in the throat and fever. That is the time you need to treat your throat with hot drinks that helps in preventing mucus growth in your respiratory system. Masala tea is found to be very effective in treating your throat from further deterioration.
Preparation and cooking of masala tea is little different that making your normal tea, but it is very simple. You can make 4-5 cups of tea at a time and keep in the flask for drinking over 4-5 hours at least one cup per hour.
Ingredients For The Masala Tea:
8-10 piece Cloves
5-6 piece Cardamom
2 piece Bay leave
1 tablespoon ginger slice
1 piece Lemon
½ teaspoon black tea
2 tablespoon honey
½ tsp salt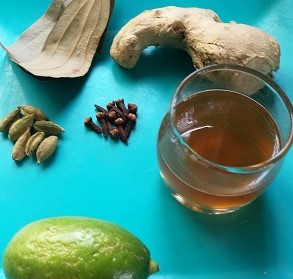 Process For The Tea:
Step 1
Take 6-7 cups of water in a saucepan and start boiling. Smash the piece of ginger lightly and add it with all ingredients except honey and lemon in the boiling water. Boil for at 6-7 minutes with medium heat.
Step 2
When the water is fully boiled, and the colour turned to dark brown, squeeze half of the lemon. The colour of the tea will turn to light brown. After 2 minutes take the tea out of the burner and strain in a teapot or flask. Add honey in the pot/flask and stir gently.
Take tea in your cup with another slice of fresh lemon and drink when the temperature is tolerable. Drink this healthy tea at least once in every hour if you have throat pain or sore throat.
#Stay home and be Safe. Take more drinks and vitamin C in this COVID-19 Coronavirus Pandemic situation.