There are so many condiments in our cooking world. We know a few of them. Each condiment has a different nutrition value. Here I give the most common 34 condiments names and pictures. Hope this will help my new friends new in the cooking world.
"Condiments are edible food items which are additions to a dish or meal. These items are not strictly necessary in themselves to the dish or meal but add to the enjoyment by enhancing or contrasting with the main food. Some condiments are healthier than others: some may add amounts of calories, fat, or sodium to a meal that can be hard to justify. Condiments that are generally low in calories, fat, and sodium include the millennia-old classics of mustard and vinegar (note though that some types of mustard, such as Dijon, can be higher in sodium than other mustards are.) Almost every cuisine has its own range of unique condiments, though mustard and vinegar tend to be universal for the most part." Source
Name and picture of condiments
Allspice
Black Cumin
Aniseed
Bay Leaves
Black Pepper
Cinnamon
Clarified Butter
Cilantro Leaves
Clove
Coconut
Coriander
Five spices
Cumin
Ginger
Flax Seed
Joaine
Green Chili
Mace
Mint Leaves
Long Pepper
Nutmeg
Onion
Oregano
Fenugreek
Red Chili
Poppy Seed
Soybean
Sesame Seed
Turmeric
Tamarind
White Pepper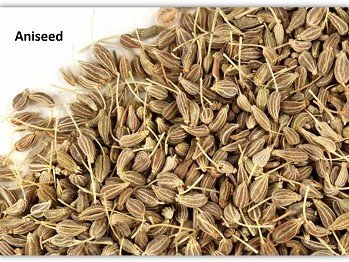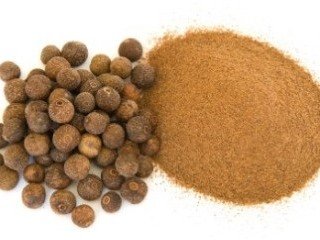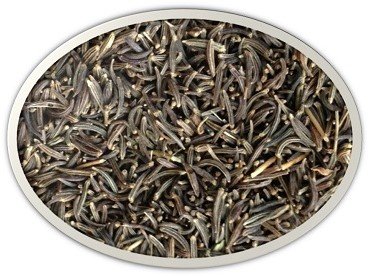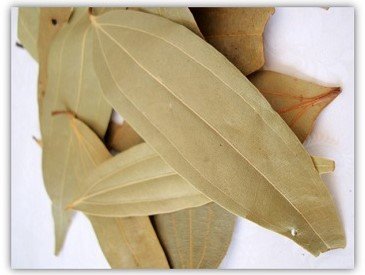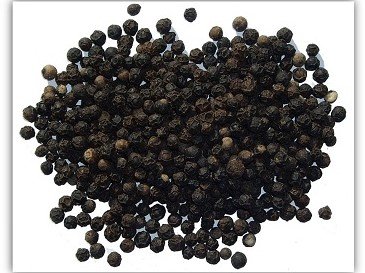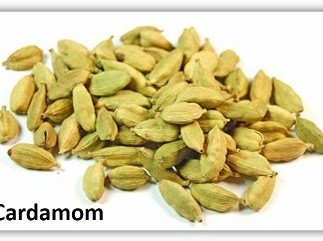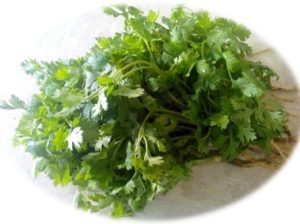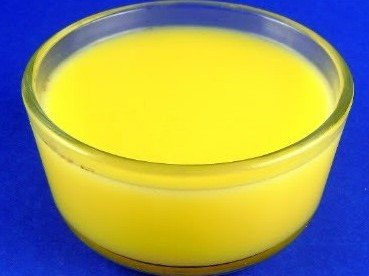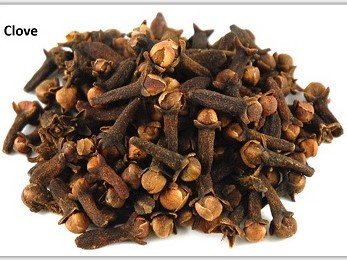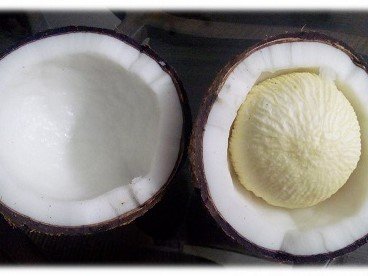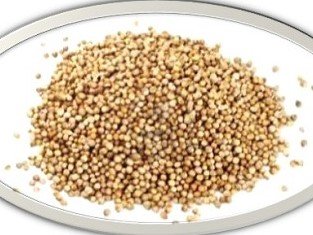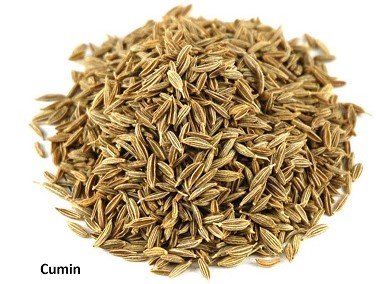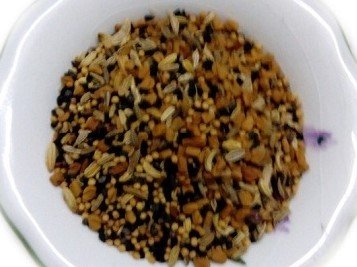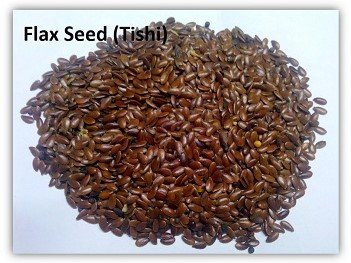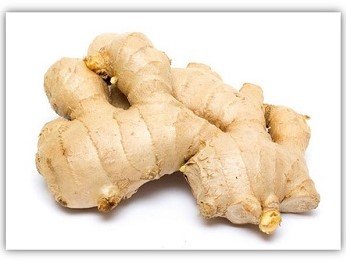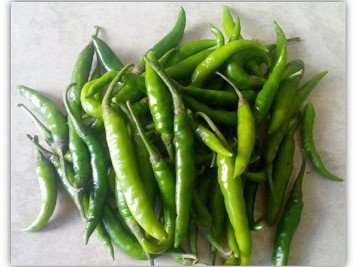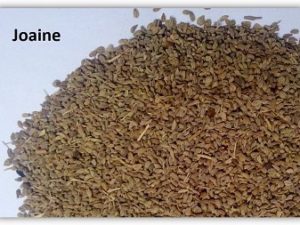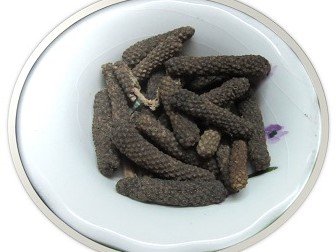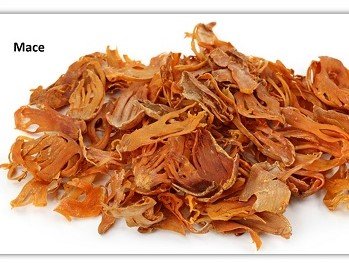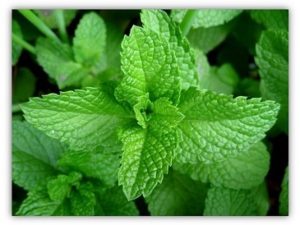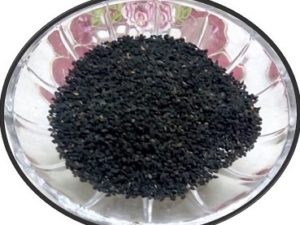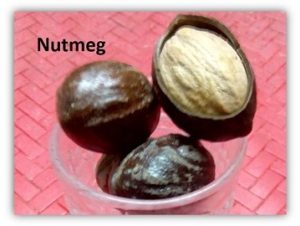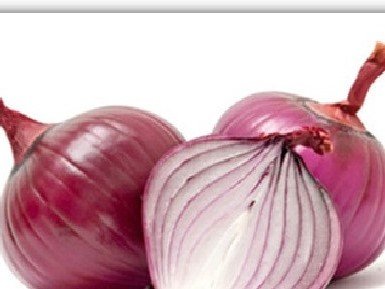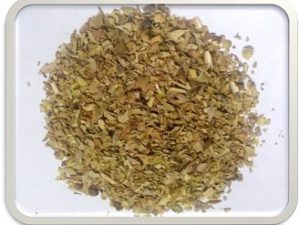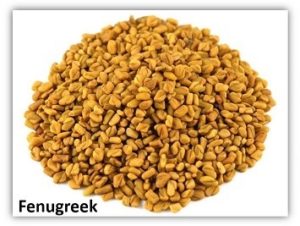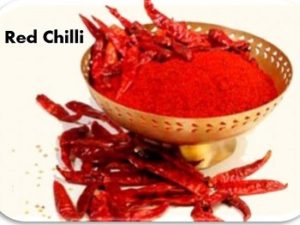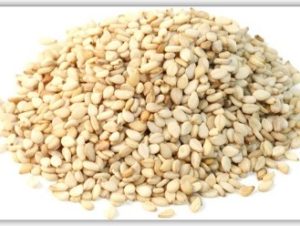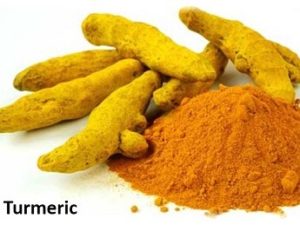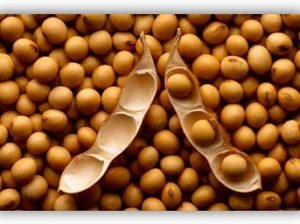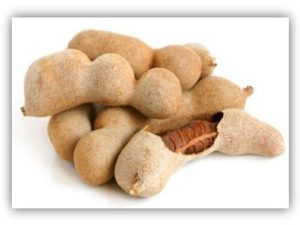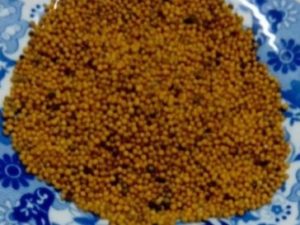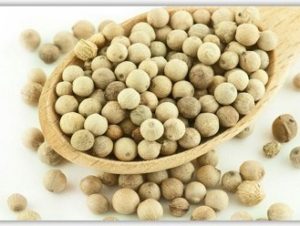 Cardamom also has many benefits, The best 9 benefits of cardamom are Control of Blood Pressure and Cardiovascular Health, Control of Cholesterol, Protection Against Gastrointestinal Diseases Treating Urinary Disorders, Anti-Asthmatic and Improve Blood Circulation, Good for Nausea and Vomiting, A sore throat, Dental Diseases, Breath Freshener, Anti-Inflammatory Properties.
Many condiments can help for weight loss, Like cinnamon, turmeric, garlic, pepper, oregano etc check the article Best Spices for weight loss.