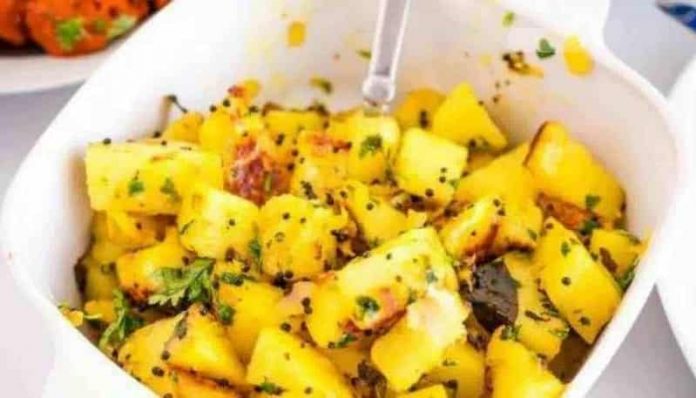 Last Updated on November 5, 2022 by Sultana Parvin
Kalonji is used in Indian and Pakistani cuisine, as well as in Middle Eastern and North African countries. The seeds are often used as a flavoring or spice in curry dishes. There are many recipes with kalonji seeds. In India, Kalijira is used in a popular dish called Aloo Gobi, which is cauliflower, Kalonji seeds and potato curry. The seeds are also used in pickles, chutneys, and other spiced dishes.
In Pakistan, Kalonji is used in a variety of dishes, including curries, vegetables, rice dishes, and bread. The seeds are also used to make a popular drink called Sharbat e Kalonji, which is made with water, sugar, and Kalonji seeds.
What is Nigella or Kalonji Seeds or Black Cumin Seeds or kalijira?
Kalonji, also known as black seed or black cumin, is an annual flowering plant in the family Ranunculaceae, native to southeastern Europe and western Asia. The plant grows to 20–60 cm (8–24 in) tall, with finely divided, opposite leaves 3–5 cm (1.2–2.0 in) long and 2–3 mm (0.079–0.118 in) broad. The flowers are white, with four to six petals.
The fruit is an oblong or oval, black, or dark brown capsule, containing numerous tiny, black seeds. The seeds are used as a spice or in herbal medicine.
Kalonji is said to have many health benefits, including aiding digestion, boosting the immune system, reducing inflammation, and relieving pain. The seeds are also believed to have anti-bacterial, anti-fungal, and anti-viral properties.
So, if you're looking for a new spice to add to your dishes, why not try nigella? It's sure to add a unique flavor to your meals!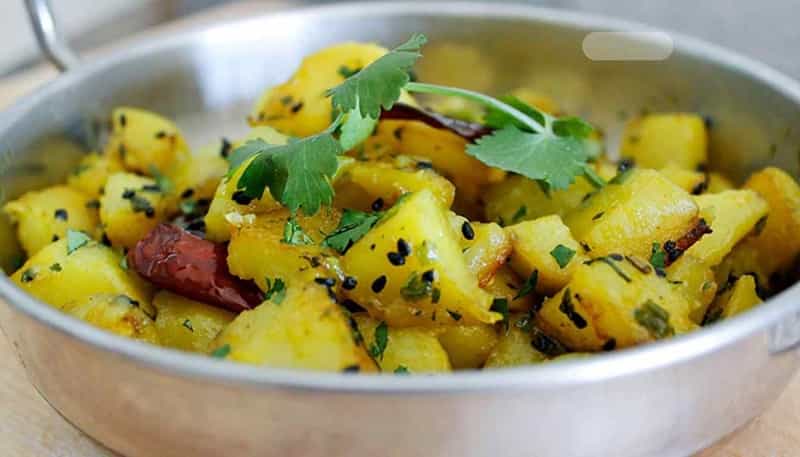 Ingredients for Nigella seeds Recipe
1 tablespoon vegetable oil
1 teaspoon cumin seeds
1 onion, finely chopped
2 cloves garlic, finely chopped
1 teaspoon grated ginger
1 tablespoon kalonji seeds
1 teaspoon ground coriander
1 teaspoon ground cumin
1/2 teaspoon turmeric
1/2 teaspoon chili powder
2 cups vegetable broth
1 bay leaf
1 potato, peeled and diced
1 carrot, diced
1 green bell pepper, diced
1 tablespoon chopped fresh cilantro
How to Use Kalonji Seeds in Cooking
1. Heat the oil in a large saucepan over medium heat. Add the cumin seeds and fry until they begin to crackle.
2. Add the onion, garlic, and ginger then fry until the onion is translucent.
3. Add the kalonji seeds, coriander, cumin, turmeric, and chili powder and fry for 1 more minute.
4. Add the vegetable broth and bay leaf and bring to a boil.
5. Add the potato, carrot, bell pepper, and cilantro and simmer for 10 minutes.
6. Serve with rice or naan bread.
Tips: This curry is a great way to use leftover vegetables. You can also add in some cooked chickpeas or lentils to make it a more substantial meal.
Nigella seeds have a strong flavor, so if you are not used to them, start with a smaller amount and adjust to your taste. Enjoy recipes with kalonji seeds, Kalonji seeds and potato curry.