My air fryer recipes are aimed to provide you the formula for preparing healthy and delicious foods using an air fryer. These days everyone is cautious about individual health and try to reduce extra weight or fat. These foods cooked in an air fryer do not contain oil and any extra is absorbed while cooking. Here I will share 2 weight watchers air fryer recipes that are easy, healthy, and delicious. So enjoy 2 easy air fryer recipes.
2 easy weight watcher air fryer recipes are

:
Fried milk

Crispy Fish filet
Healthy air fryer recipes: Fried milk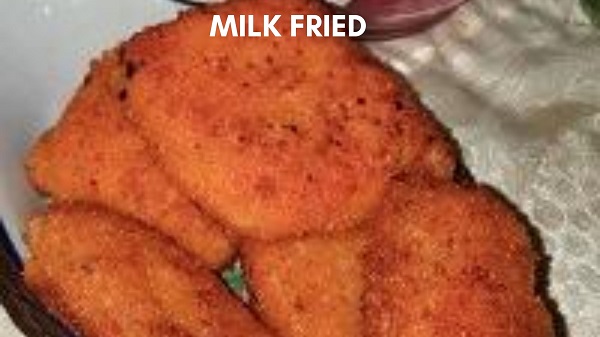 Fried milk is a Spanish cuisine recipe. This is a very easy, simple, and healthy recipe. You can prepare it easily because the ingredients of the recipe are available at our home. I want to make it more healthy that's why I make this in the air fryer. Here I use my Philips air fryer. If you don't have an Airfryer you can fry it in a burner or induction cooktop.
| | |
| --- | --- |
| Preparation time | 20 minutes |
| Cooking time | 4 hours |
| Total time | 4 hours 20 minutes |
| Servings | 6 |
Ingredients for Fried milk
2 tablespoon custard powder
2 teaspoon butter for greasing the dish
1 teaspoon vanilla essence
Process for Fried milk
Step 1
Grease a plain serving dish with butter and keep it aside.
Step 2
Take warm milk in a deep bowl. Add egg yolk, milk powder, custard powder, and sugar to the warm milk. Mix all the ingredients very well so it's not grainy. Then add vanilla essence to the liquid.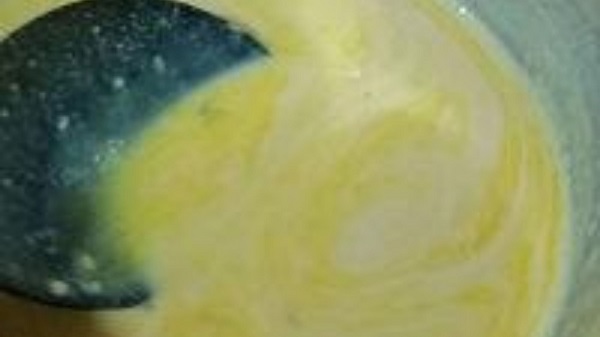 Step 3
Put the mixture in a pan and boil it until thick with the medium beam.
Caution: Stir the milk continuously, otherwise it might stick to the bottom.
Step 4
Turn off the burner and take out the pan. Pour the thick milk into the greased dish.
Step 5
Keep it in the refrigerator for 3-4 hours. Take out the dish after 3-4 hours and cut it into 2 inches cubic size.
Step 6
Beat 2 eggs in a separate small bowl. Dip the milk pieces into the beaten egg then coated with bread crumbs. Repeat the same process for all pieces.
Step 7
Put all Fried milk pieces into the basket of air fryer and fry it for 8-10 minutes with 180°c.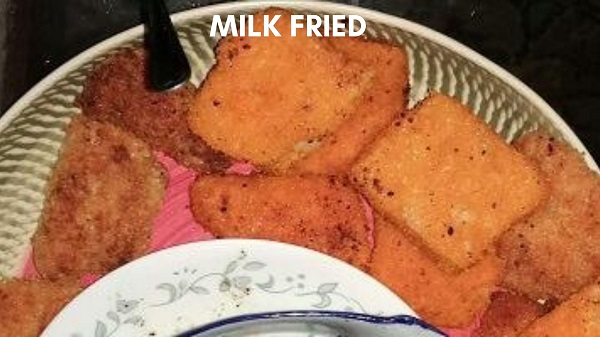 Healthy, delicious, and different Fried milk recipe is ready to eat. I'm sure everybody will want to know the secret of the recipe.
Healthy Air fryer recipe fish fillet
We can cook fish fillet in many ways. Here I prepare fish fillet by using little ingredients. This is very easy and simple. So enjoy another weight watchers airfryer recipes.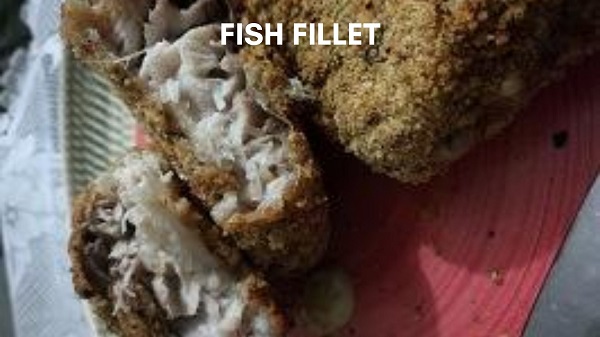 | | |
| --- | --- |
| Preparation time | 40 minutes |
| Cooking time | 10 |
| Total time | 50 minutes |
| Servings | 6 |
Ingredients of fish fillet
500 grams tilapia fish fillet
1 teaspoon black pepper powder
Process for

a fish

fillet

Step 1

Cut the fish filet into lengthwise with a sharp knife. Season with lemon juice, fish sauce, pepper, ginger juice, garlic cloves, and salt. Marinated fish filet for 30 minutes.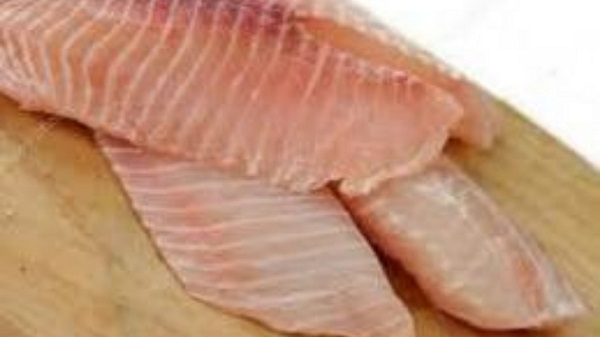 Step 2
Beat the egg in a small. Dip both sides of fish pieces into the flour. Then dip the pieces into the beaten egg and finally coated with breadcrumbs. Do this process for all pieces of fish.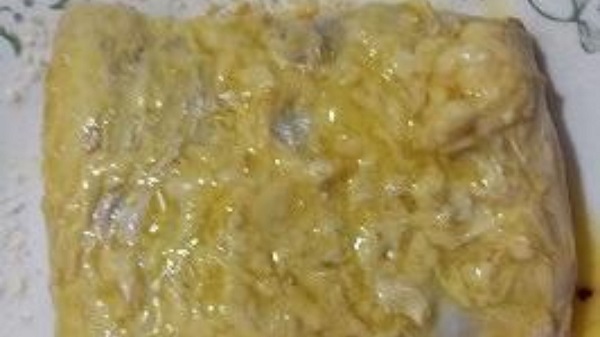 Step 3
Place all fish fillet pieces into the basket of the air fryer. Set the air fryer for 8-10 minutes at 180°c.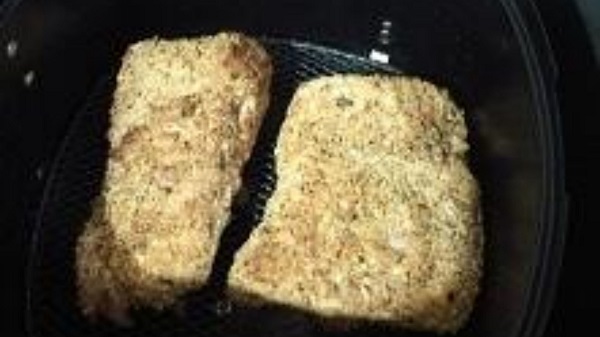 Crispy Tilapia fish fillet is ready to serve. Hope you and your family will enjoy it.
If you like my 2 weight watchers air fryer recipes please share the recipes with your family and friends. I love to cook and like to share my delicious food recipes with my beloved family and friends.
Tips: If you want to buy an air fryer you can read the air fryer review.
Recipe by Sultana
*Happy cooking*