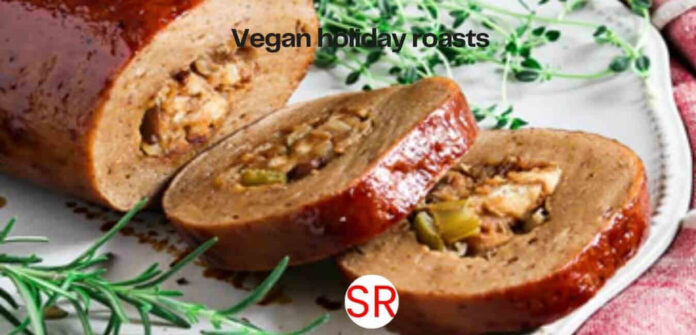 Last Updated on June 8, 2022 by Sultana Parvin
Although Christmas dinner is a tradition, who says baked ham or roasted turkey must be the main course? Some of our simple vegetarian Christmas dinners are completely meatless and vegetarian, making them an adaptable complement to any table. So gather your ingredients and get ready to impress your guests with a list of vegetarian Christmas dinner ideas 2021 below.
Which ingredients can vegans eat for a simple vegetarian Christmas dinner?
Turkey or ham combined with cranberry sauce is the typical holiday dish for Western European households on Christmas occasions. However, as a vegan, you have to avoid eating meat, if so, what should we have for the best vegetarian Christmas dinner? Don't worry because we have wisely replaced the traditional Christmas non-vegan dishes with vegan ones so that you can enjoy this special holiday at ease with more fun and relaxation. 
Holiday roasts
Seitan, almonds, lentils, tofu, and other plant-based proteins are used in the process of making "Holiday roasts" for vegans. 
Side dishes 
Additional dishes for vegans should be created with vegetables and legumes that are free of cheese and butter (and any other animal-related products).
Sweets and cookies
Vegan desserts must not contain dairy, egg, and honey (and any other products derived from animals).
Vegan drinks
Fruit juices and syrups are highly recommended for vegans because they are non-alcohol products. However, you should always check the labels to make sure. 
Vegetarian Christmas Dinner Ideas 2021
Vegan holiday roasts
The most expected main entrée today is Vegan holiday roasts! It is chiefly made from seitan and covered in a moderate sweet glaze. From the deep inside, your guests will be impressed by the taste of the vegan sourdough stuffing which creates a beautiful circle centerpiece.
You can serve this dish with anything you like but A Festive Salad or Sautéed Green Beans is a wise choice. 
Holiday Roast with Fingerling Potatoes and Baby Carrots
Looking for a festive main meal that will please your meat-eating guests? This Vegan Holiday Roast will take care of you. It's flavorful and tasty, and it's perfect for Fall. The ingredients of this dish are extremely easy to find! You can buy them at any grocery or supermarket near your house. Add some baby carrots and potatoes to finalize your colorful holiday roasts!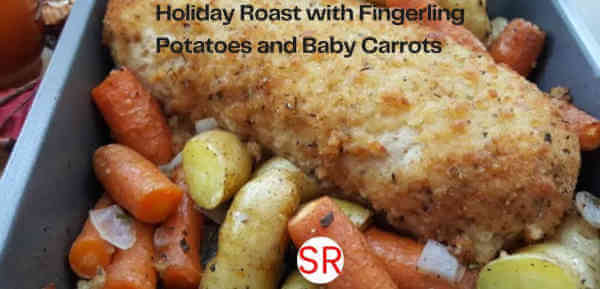 Traditionally, mashed potatoes on every Christmas holiday are full of cream and butter. You can make an irresistible bowl of fluffy mashed potatoes entirely without any cream. The secret is instead of creamy ingredients, you ought to use vegan butter, and then mix flavorful roasted garlic and fresh chives for an amazing mouthful.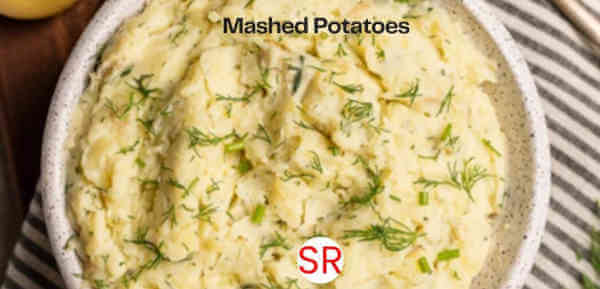 Christmas Slaw
A light maple syrup dressing that's very nutritious, simple to make, and delicious! Peel the carrots into strips with a vegetable peeler and combine with cabbage, pecans, onions, red peppers in a large mixing dish. In a jam jar, mix maple syrup, Dijon mustard, olive oil, cider vinegar, then cover and shake vigorously. When you're ready to dine, toss the salad with the dressing. The salad and dressing may be kept in the fridge for up to four days if kept separately.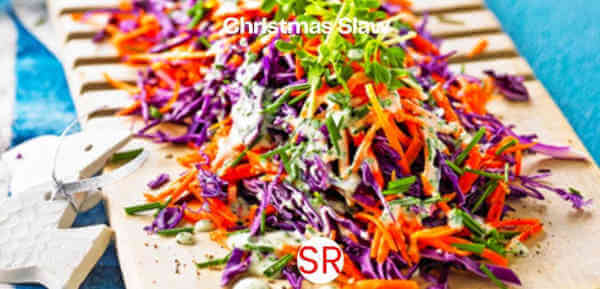 Cookies with Vegan Chocolate Chips
It's a complete fallacy that vegan sweets can't be tasty. These cookies are dangerously tempting, with a slight crunch on the outside and a soft, chewy core. They're excellent enough to disprove any skeptics.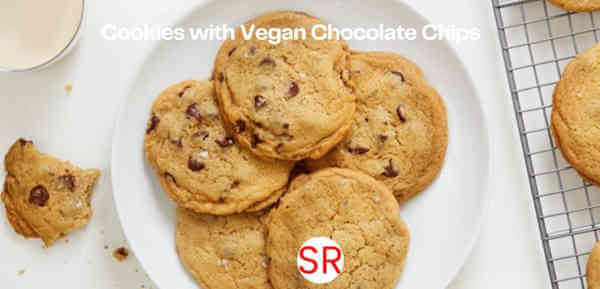 Vegan Linzer Tart Cookies
Those jam-filled short pastry biscuits are not only adorable, but they're also really simple to create. Add 1-2 tsp Chia seed to the jam before spreading it between the cookies if you want to give your cookies a nutritious boost.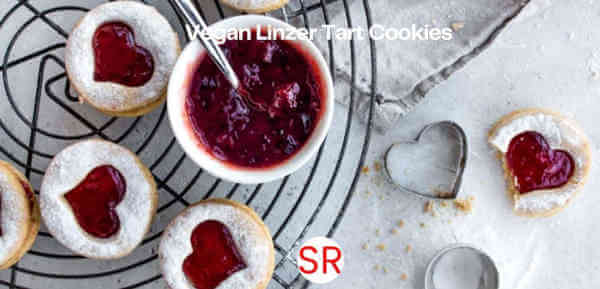 Regal Vegan Pumpkin Spice Latte
You don't need to go to the coffee shop for a drink because this warm and comforting vegan pumpkin spice latte can be made at home! Every sip offers a luscious creaminess and lovely fall flavors. Even better, the special ingredients will not only keep you on track with the vegetarian path but also facilitate your health.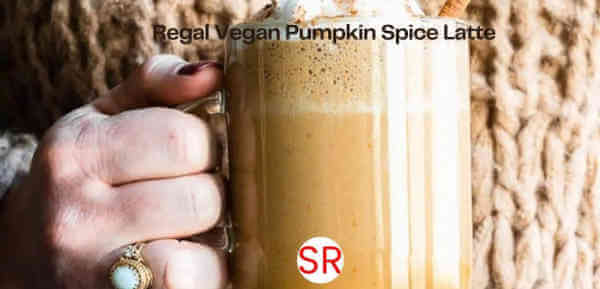 Vegan Eggnog
Do you wish to drink a glass of your favorite alcoholic but in a dairy-free, egg-free version?! Perfect! This kind of drink is prepared with creamy cashews, cinnamon, nutmeg, and rum for that trademark taste. Vegan eggnog, either cold or warmed, spiked or unsweetened, will get you egg-cited for the holidays!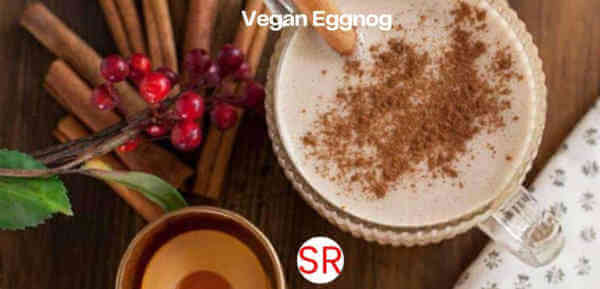 Conclusion
A merry Christmas feast does not need the consumption of meat. Your tummy will be more than satiated this Christmas with entire roasted cauliflowers, casseroles, vegetarian dishes, and more. We wish that the vegetarian Christmas dinner ideas 2021 we have introduced will help you to enjoy the Christmas holiday more and amuse your guests. While you're at it, combine one of the above show-stopping Christmas desserts with a festive drink to round off your meal.