As Christmas is knocking the door, very soon our Christian friends will be busy with preparation for Christmas. It is obvious that most of you would like to make your Christmas occasion special offering different delicious foods at home. For those who will be looking for Christmas foods list, I am offering 10 Christmas dessert recipes. I have chosen this recipe from my website Sultana's Recipe as these desserts are liked by most of my US friends. Try at least one or two of these recipes during the upcoming Christmas day and celebrate with your friends and family members. I am sure among many other memorable events you can make food table enjoyable one. Advance Mary Christmas.
Red Velvet Cake: Christmas dessert recipes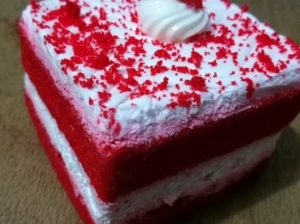 Red velvet cake is very colorful and delicious cake. This basic red color and its decoration go with the color of Santa. Thus, it would make the occasion more colorful. This cake is more popular with the children.
Caramelized Apple: Christmas dessert recipes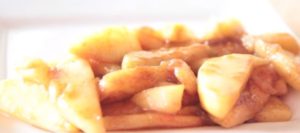 If your kids do not like to eat a fresh apple you can convert it to caramelized apple and serve them. Just see what will happen. This apple recipe makes a presentation of a fun recipe. That means you will eat fruit like chocolate and sweet.
Black forest cake: Christmas dessert recipes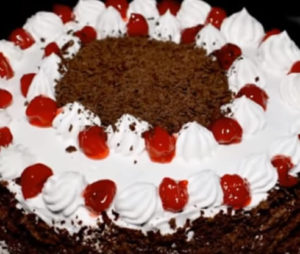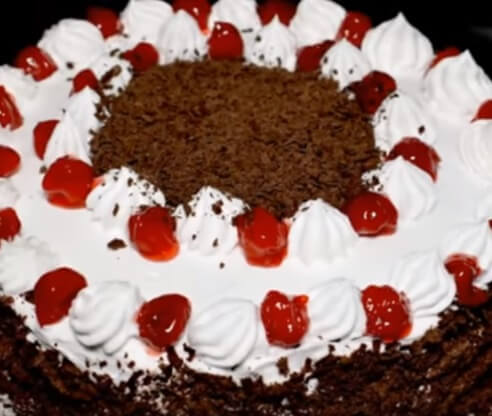 This cake is liked by almost everyone due to its flavor and deliciousness with cream and chocolate. The recipe gives you the secret of how you can make this soft spongy cake with juicy layers of a chocolate and outer decoration to draw attraction of your guests and beloved ones.
Brownie recipe: Christmas dessert recipes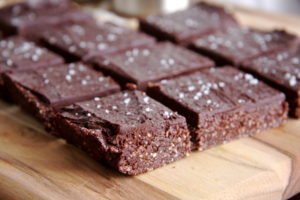 Brownie is the simpler form of cake. If you have not much time to decorate a cake, you can simply bake a brownie and cut into pieces for serving to individuals. Here, the recipe for a brownie that I have offered is made specially flavored and tasty by its ingredients.
Cheese Cake: Christmas dessert recipes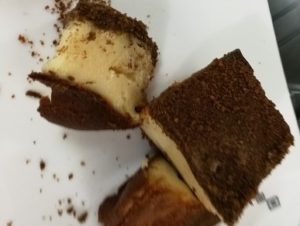 Cheesecake is a very favorite cake of my children. During the last EID festival, I made a cake for my children. As I just cut the cake into pieces, my children and other family members took most of the pieces leaving a few for my photography. So, I am recommending this cheesecake for making it on the occasion of your Christmas.
Christmas Cookies: Christmas dessert recipes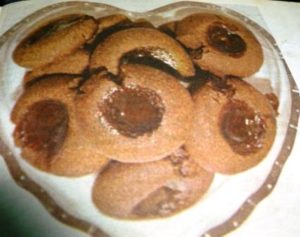 I gave the name Christmas cookies as these cookies are made very delicious, crispy and attractive. You can easily make these cookies and add to your Christmas menu. These cookies also match well with your morning or evening tea. And its' awesome taste will give you confidence in making the cookies.
Pineapple Delight recipe: Christmas dessert recipes
Pineapple delight tastes like ice cream although you don't have to take the ice cream during the cold Christmas season to get the same taste. It is one of the easiest dessert recipes with a few ingredients and also the ingredients are available in super shops. You can surprise your guests with this short and simple dessert.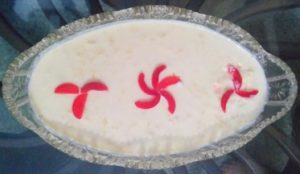 Aflatoon recipe: Christmas dessert recipes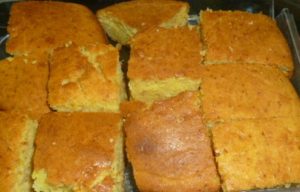 Milky Crushed Bread: Christmas dessert recipes
Milky crushed bread is a very delicious dessert, but its recipe is easy and simple. If you taste it for the first time you would like to take a second serve. The bread crush and thick milk combined with nuts make this tasty recipe.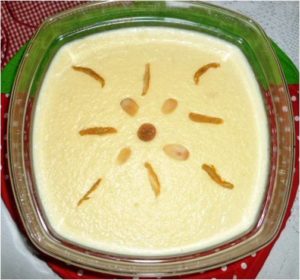 Phirni: Christmas dessert recipes
Phirni is one of the common traditional desserts in South Asian Countries. It is also another easy and simple recipe. But due to its taste and flavor, I am recommending this dessert as one of your Christmas menu. Try once and let me know your feelings.