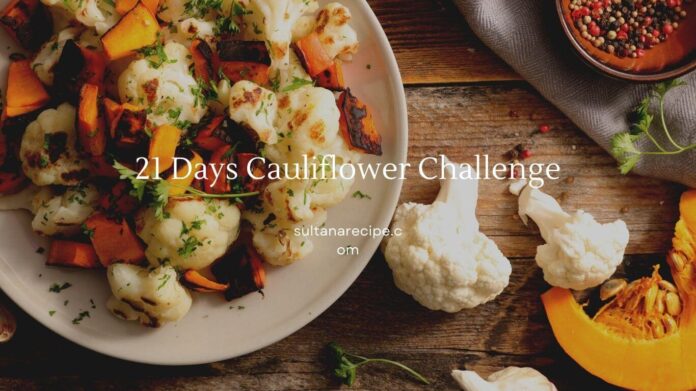 Last Updated on July 23, 2022 by Sultana Parvin
The 21 Days Cauliflower Challenge is a program designed to help participants lose 10-15 pounds in 21 days. The plan is based on three principles: portion control, healthy eating, and exercise.
Cauliflower is the newest fashion in health foods that people are excited about. It's been part of the traditional diets in India, China, and other Asian countries for a long time. Cauliflower is high in minerals and vitamins, but it also has antioxidants, which can fight cancerous cells. Consuming foods with anti-cancer properties can reduce your chance of contracting certain types of cancers like prostate and breast cancers.
What makes this Challenge Different from other Challenges?
There are numerous exaggerated diets available that promise quick results; however, they lack the proper method. They lack the element of coaching and accountability. This is why people are unable to succeed.
Through the Cauliflower Challenge, you'll get a complete, easy-to-follow program to make your diet as easy as it can be. The goal is to help you lose weight and feel better in 3 weeks.
The challenge is simple: replace your breakfast with a cauliflower omelet or cauliflower tortilla. The omelet will include eggs, cheese, and some spices; however, the majority of it will consist of cauliflower. It will also include a meal with cauliflower and even snacks. On day 21, you'll have lost 10 pounds and feel more energized!
This is the reason we've come up with more than 21 cauliflower recipes to assist you in starting. The Sultana Recipe site is not just a healthy recipe that can help you lose weight but also offers strategies and suggestions for making cauliflower a part of your daily diet.
Is Cauliflower Good for Losing Weight?
Yes, cauliflower is a good option for those looking to lose weight. This vegetable is low in calories and high in fiber, which can help to promote weight loss. Additionally, cauliflower is a good source of nutrients like vitamin C and folate, which are important for overall health. folate, which is important for overall health.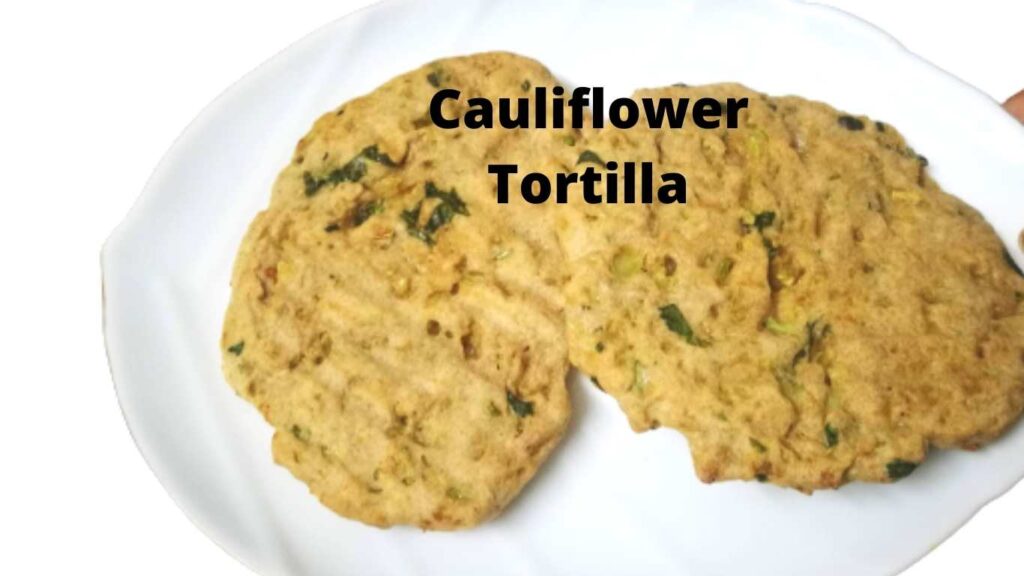 Cauliflower recipes for weight loss Cauliflower tortilla is a perfect substitute for wheat-based tortillas, as it is much healthier. It only takes 10 minutes to prepare the dish, which is much less time than what it takes to make other breakfast items.
Cauliflower Tortilla also tastes great and can be made with any filling you want. If you're looking for something new on your breakfast menu, Cauliflower Tortilla will change your life!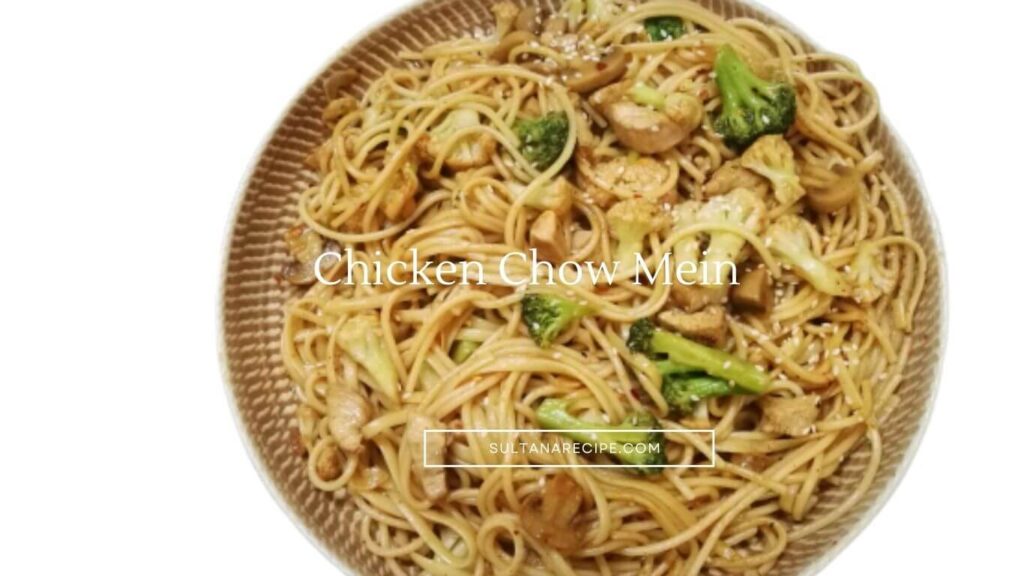 If you are looking for a really quick, easy, and delicious lunch or dinner recipe, then you should try Chicken Cauliflower Chow Mein. This dish is made with fresh vegetables, noodles, and stir-fried flavors.
And the best part about this dish is that it will only take about 20 minutes to make! The ingredients are fairly basic, but what really makes this dish pop is the sauce.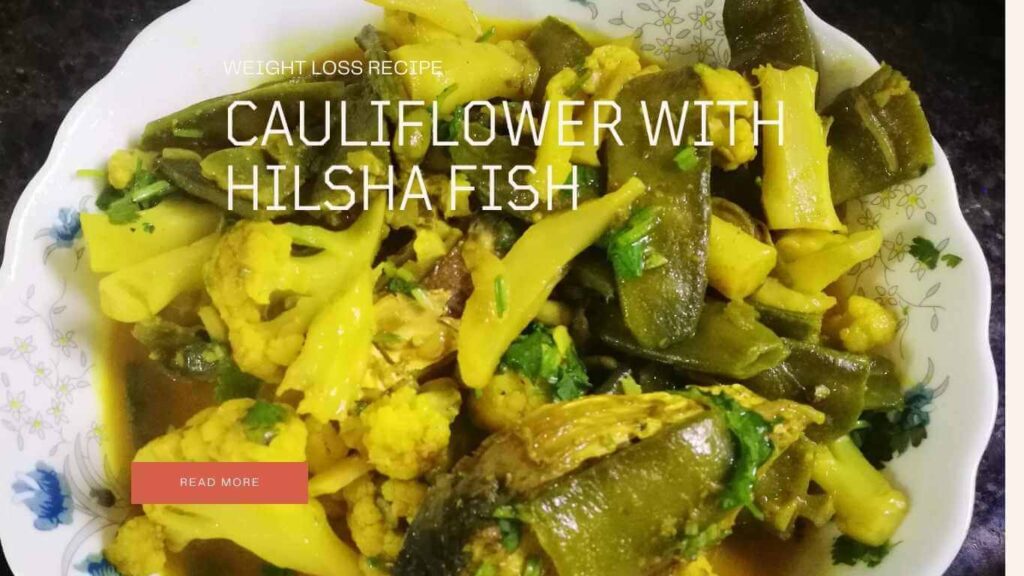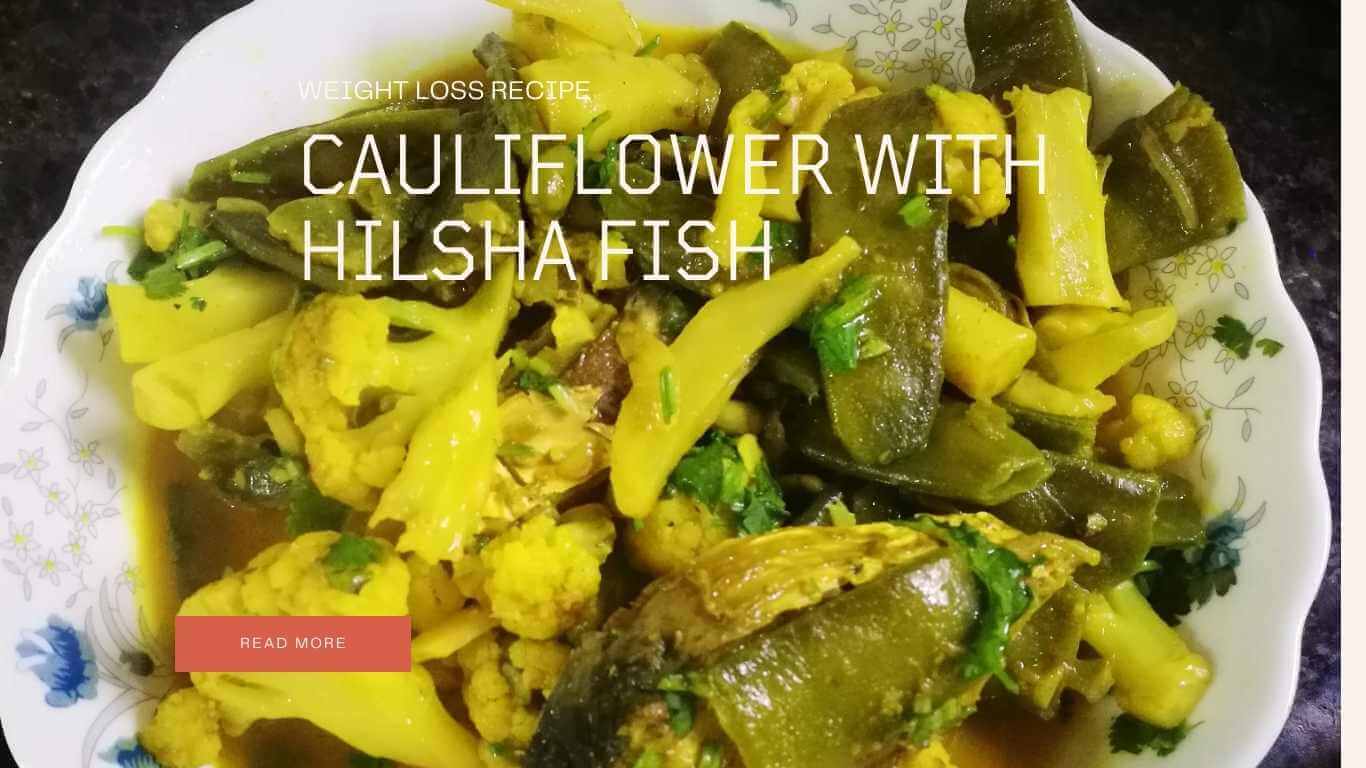 The article discusses the benefits of including cauliflower and fish dishes in your diet. You are likely to have never thought of this combination, but it is a healthy and delicious choice. Cauliflower is low-carb and high-fiber, which can lower cholesterol levels and blood pressure while also providing a good dose of vitamin C.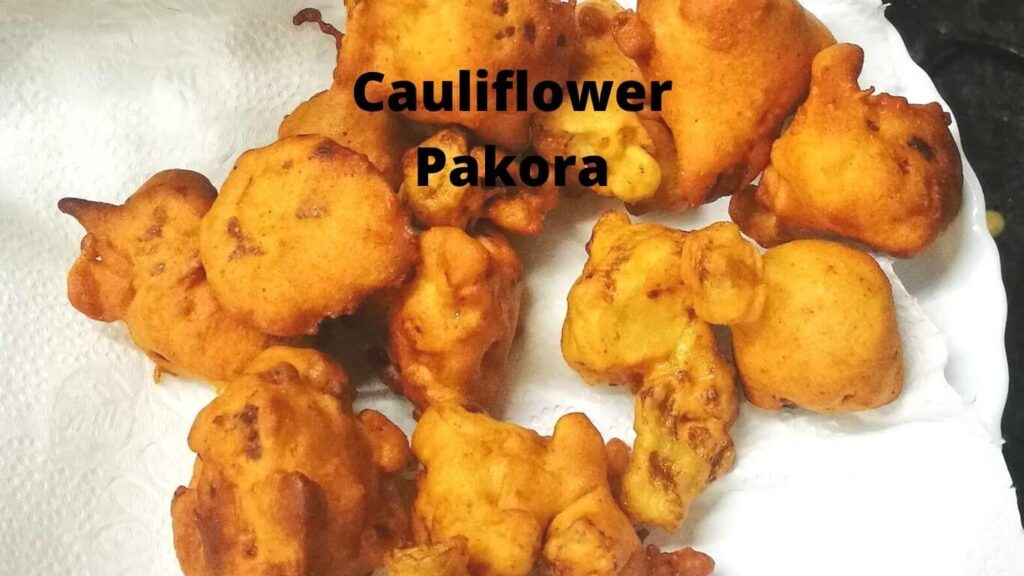 Cauliflower crispy bites are a perfect snack for teatime because they're something that can be eaten while you're still enjoying your tea. They're also vegetarian and gluten-free, so everyone can enjoy them. The recipe is easy to make.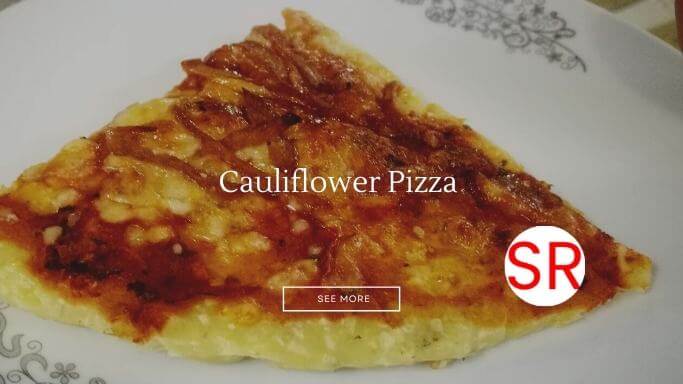 I love cauliflower pizza. It is not only healthy but also delicious! Cauliflower can provide you with a full meal because it replaces the dough in traditional pizza. There are many recipes available for cauliflower pizza, but they are all very similar.
The recipe I use most frequently is to make a mixture by combining roasted garlic, basil, shredded parmesan cheese, salt & pepper, olive oil, and milk.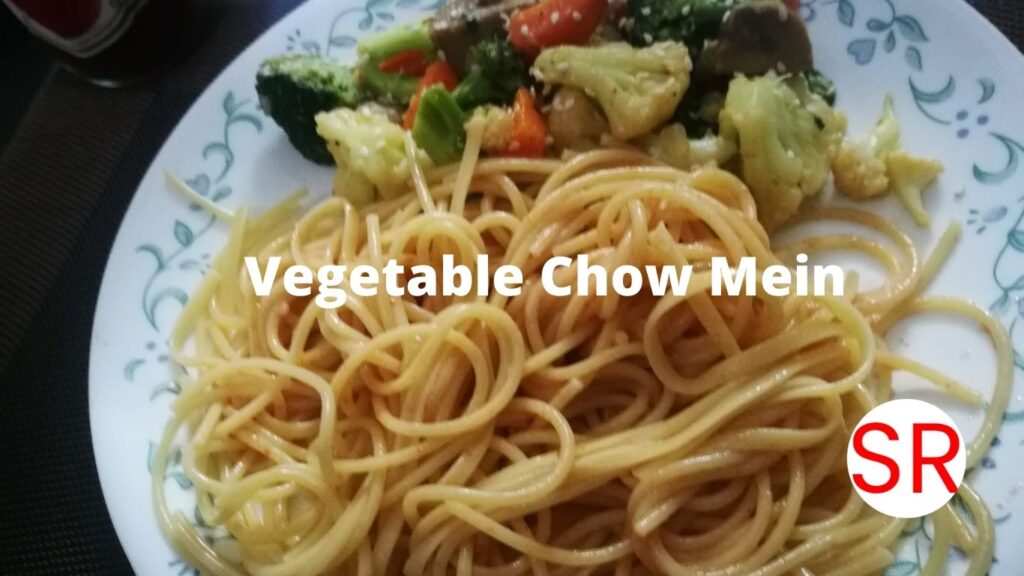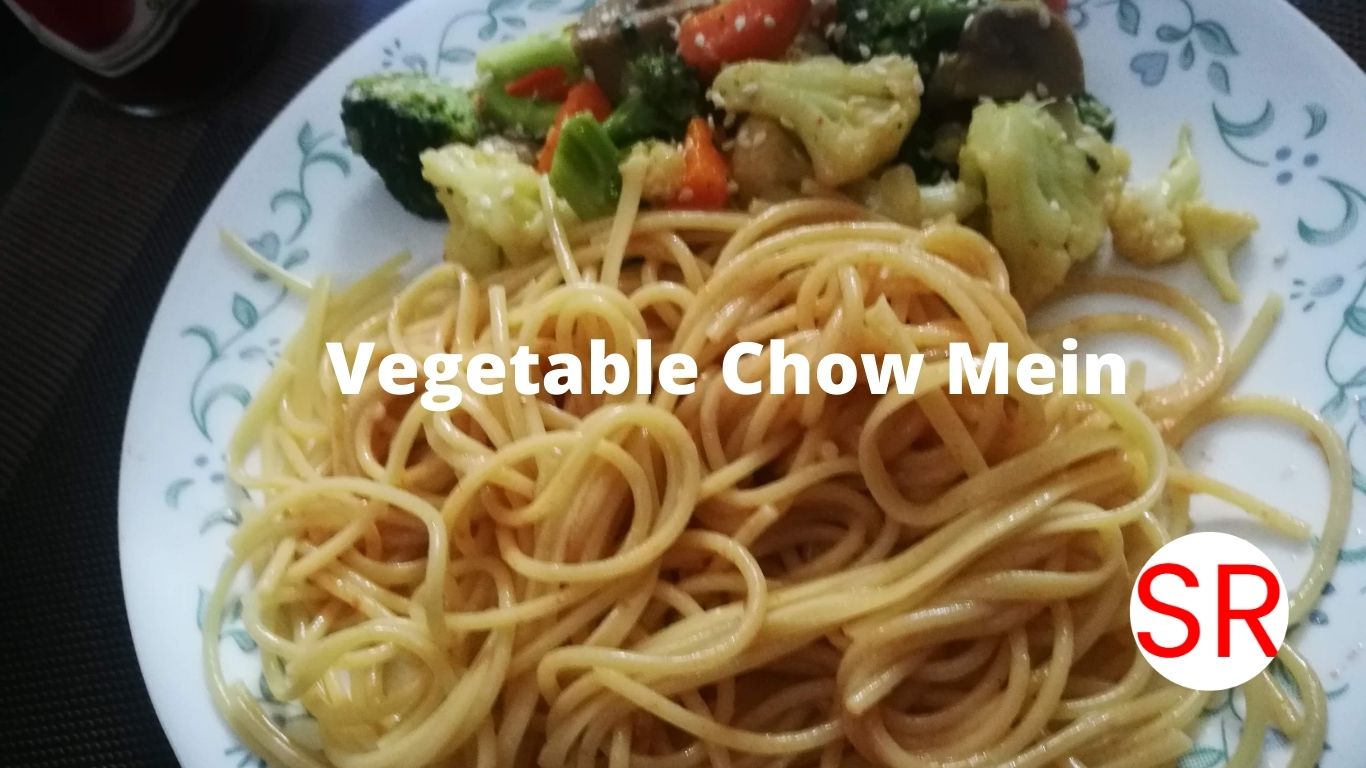 Cauliflower chow mein is an easy vegetarian dish that can be served at lunch or dinner time. This dish is often served with a side of steamed rice. The cauliflower provides a healthy alternative to meat, while the other ingredients are flavorful enough to give this dish a strong flavor profile typically found in other Asian dishes.
The best part about this recipe is the simplicity of it.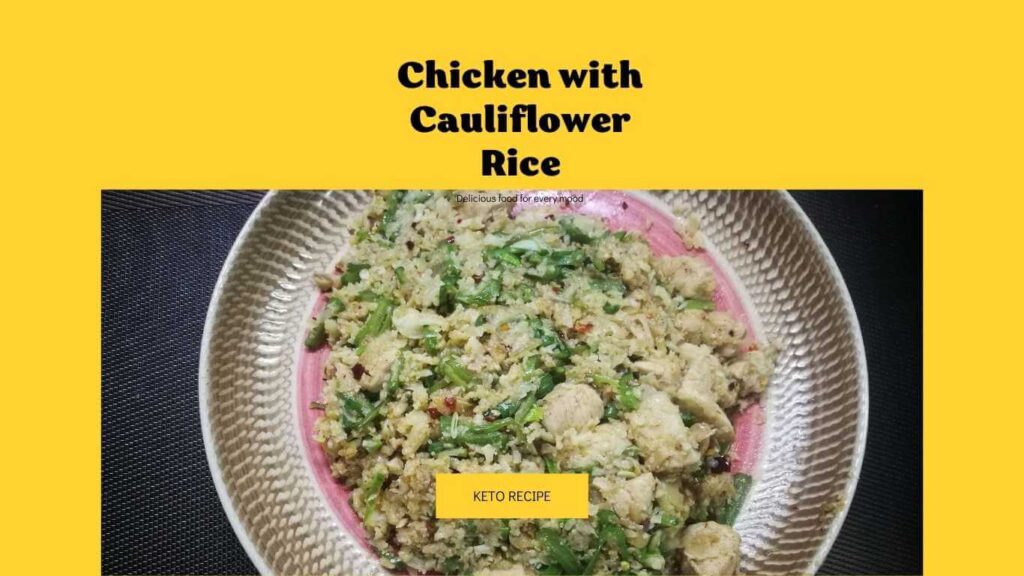 Many people love to eat chicken and rice with vegetables, but some may not know that there is a new variety of this dish. If you're looking for a lighter option, cauliflower rice and chicken with spices are in season and full of protein and vegetables in every bite.
This dish can be eaten as a one-pot meal or in smaller servings as the perfect side dish.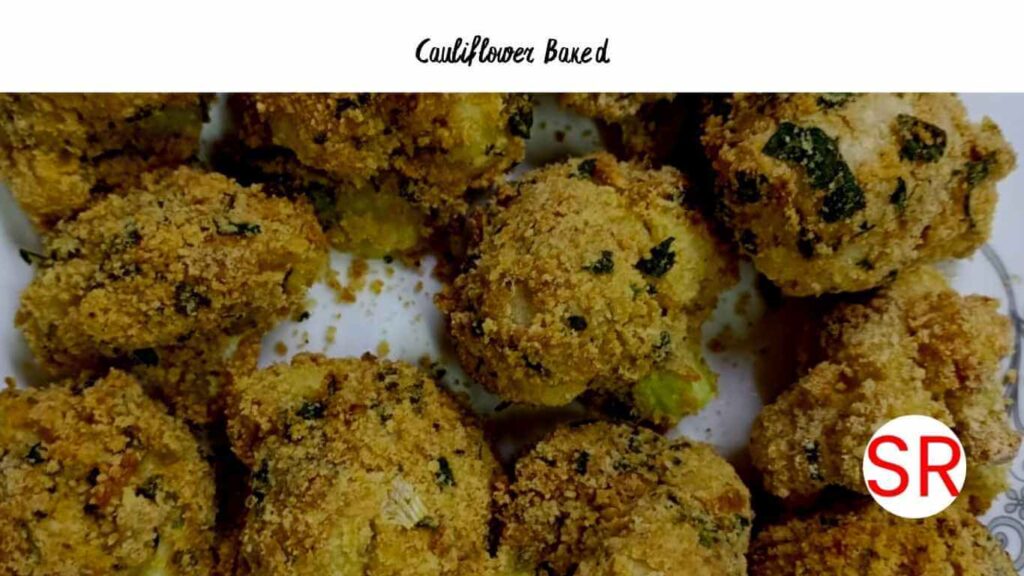 Cauliflower is a great vegetable to use in a weight watchers diet. It's low in calories and low in carbs, which helps you lose weight. Adding steamed cauliflower to your diet can be a healthy way to get lean protein, vitamins, and minerals without adding too many calories.
It can be used as a substitute in many dishes, such as mashed potatoes, pizza crust, tacos, rice, and much more. Steaming cauliflower also takes very little time to prepare! There are endless combinations of recipes available to make with steamed cauliflower.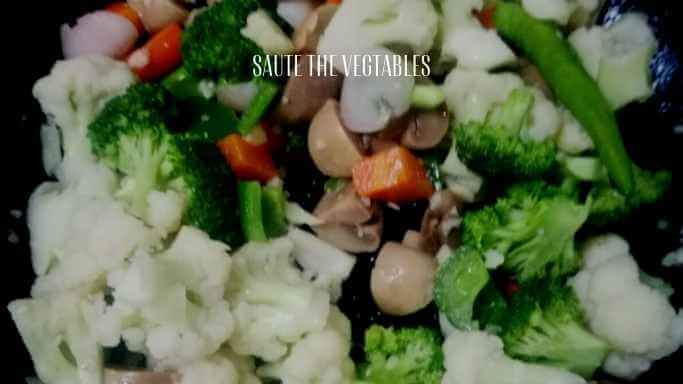 When you're trying to cut fat from your diet, a low-fat recipe is a great option. One great option is sauteed cauliflower. All you need are a few vegetables, and you can make it with butter, salt, and pepper. This recipe is sure to satisfy your cravings while maintaining a healthy lifestyle.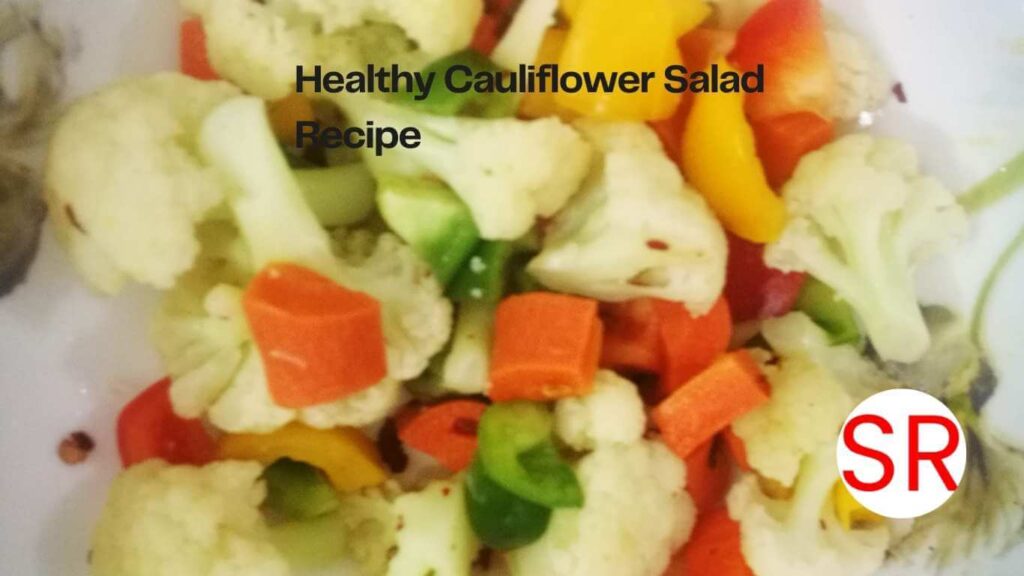 A great way to have a healthy dinner is with cauliflower salad. Cauliflower is a vegetable that is versatile and can be used in a variety of dishes. This salad, which is combined with a few other vegetables and dressings, can be a delicious choice because it has many benefits for the body.
Cauliflower contains antioxidants that have been shown to have various health benefits, including heart health.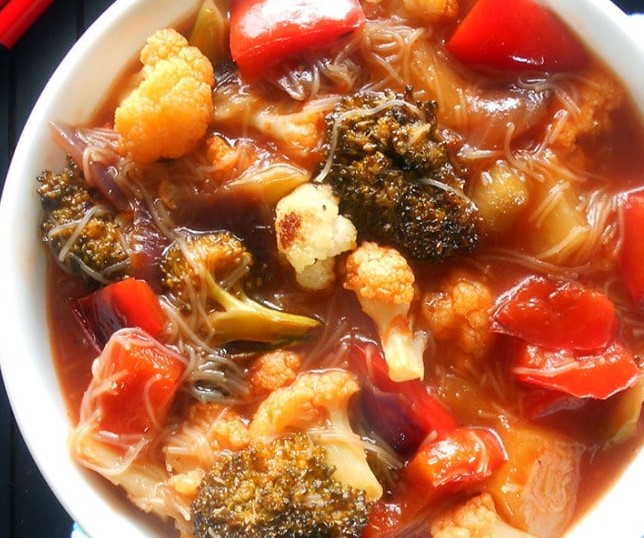 Cauliflower and broccoli are both good for weight loss. The two vegetables are low in calories and carbohydrates but high in vitamins and minerals. Cauliflower has the added benefit of being very filling, so it helps to reduce cravings without adding too many calories.
Both vegetables are also low-calorie sources of indigestible fiber, which slows digestion to help you feel full longer. The keys to eating healthy are balance and moderation.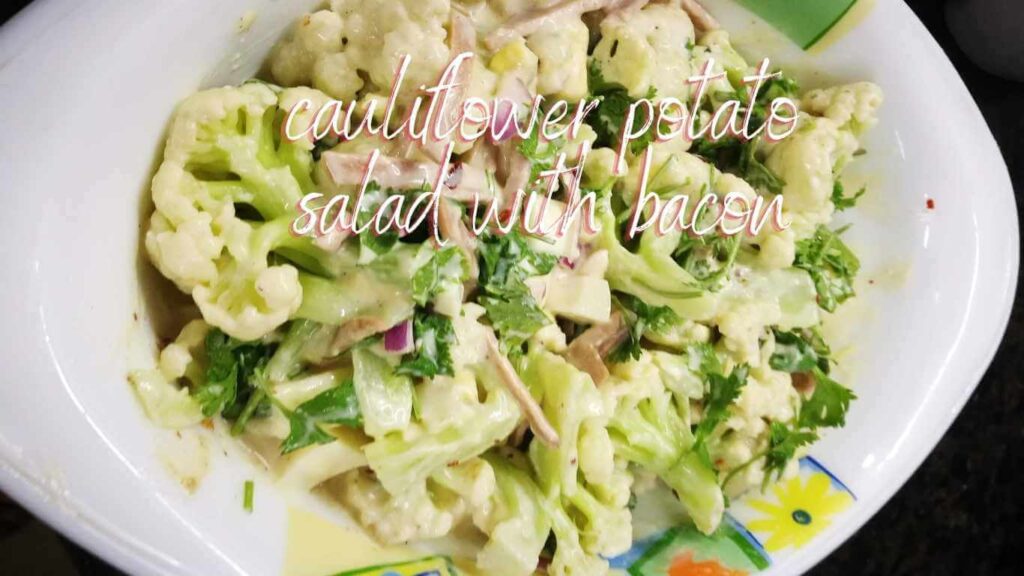 Cauliflower is a healthy vegetable that can be eaten raw, boiled, or roasted. Cauliflower has a neutral taste and takes on flavors of other ingredients in a dish. It has many nutritional benefits, such as high content of vitamin K, C, and magnesium. Eaten raw, cauliflower is crunchy with a slightly nutty flavor.
When boiled, it becomes soft and mushy with a slightly bitter flavor – the longer you boil it, the more bitter it becomes.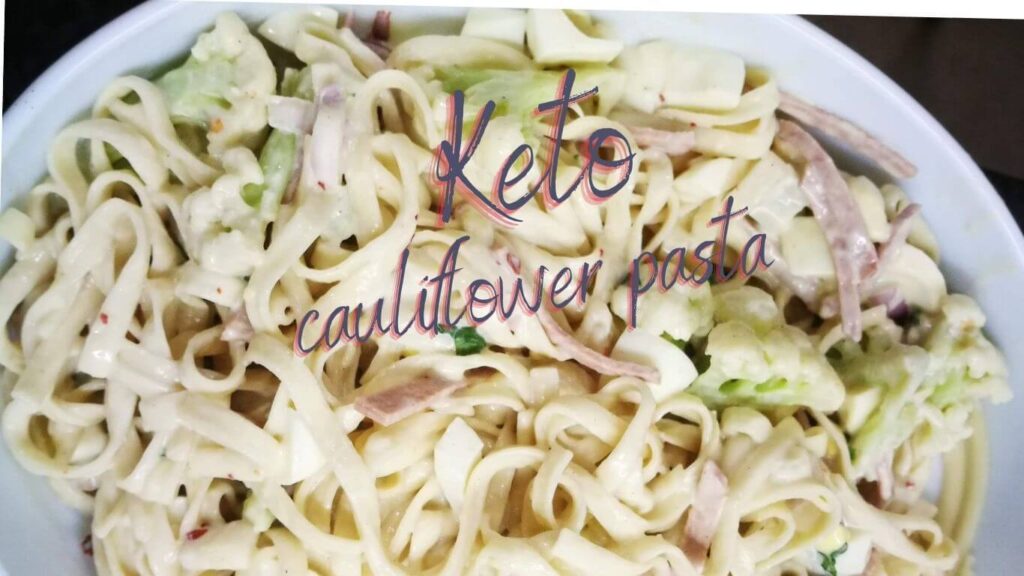 Many people are trying to eat healthier these days. If you are one of those people, cauliflower pasta may be for you. Not only is it tasty, but it is full of health benefits.
Cauliflower is the perfect replacement for the high-carb noodles in many recipes, and you can find plenty of healthy recipes online to make your own delicious concoctions.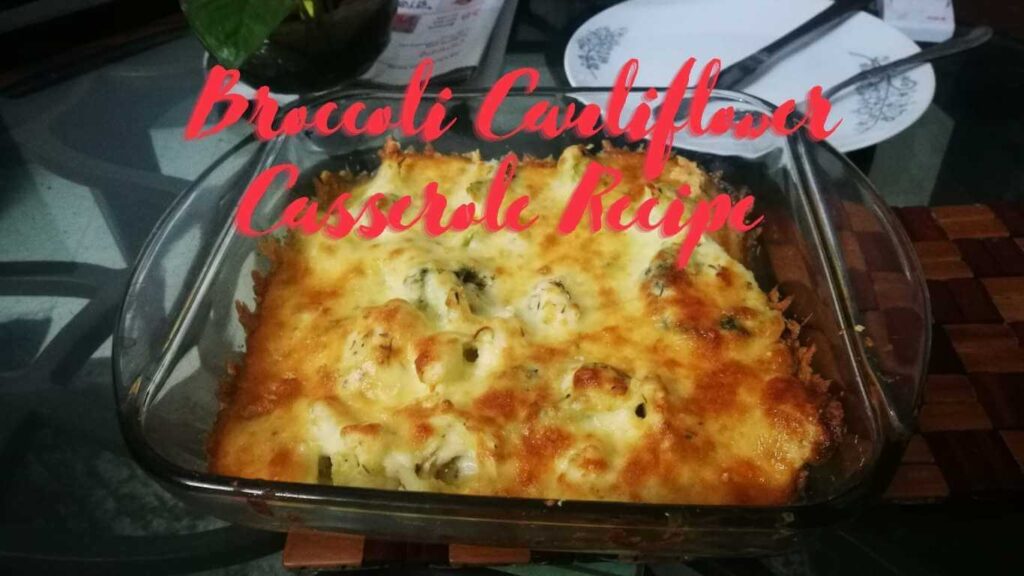 Working on your weight but craving some tasty food? Broccoli cauliflower casserole is a delicious recipe that will help you to slim down and still enjoy the taste of your favorite dish.
It does not contain any added fats but can be substituted with low-fat dairy or vegan substitutions. So, if you are looking for a quick and healthy recipe- this one is for you!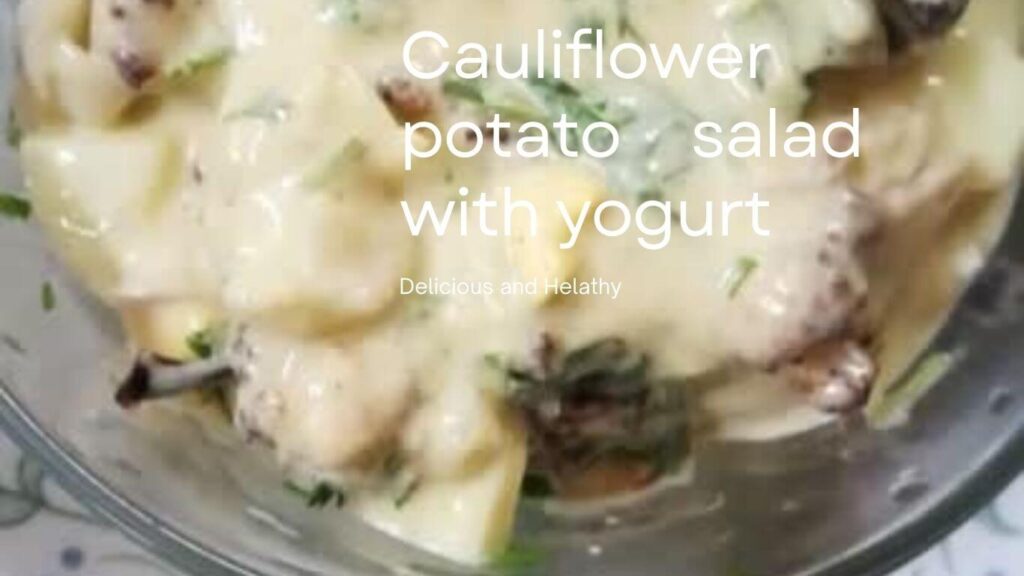 Eating a healthy salad is a great idea for people who want to maintain a healthy lifestyle. Cauliflower potato salad is the best salad recipe for salad lovers guys.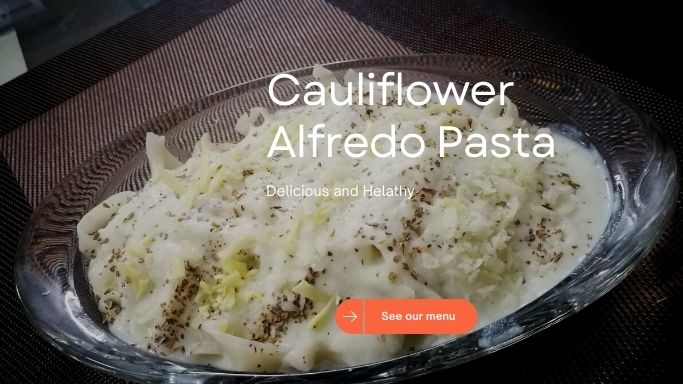 Cauliflower alfredo pasta is the best choice for those looking for ways to cut back on carbs. As a low-carb alternative, this dish tastes just as good as any other pasta dish. Altering certain key ingredients makes it possible to continue enjoying some of the foods you love without the guilt. 
 If you're looking for ways to cut back on carbs, cauliflower alfredo pasta is the dish for you.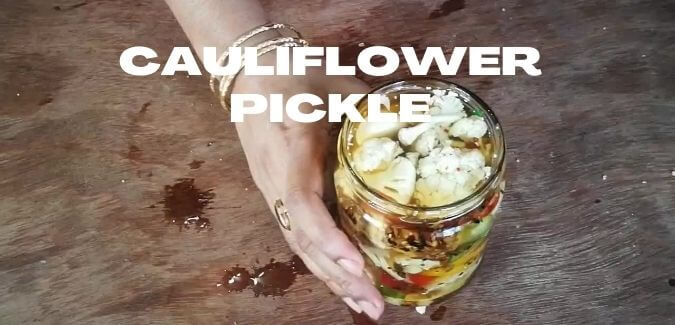 You've never tasted anything like the cauliflower pickle recipe. This recipe is easy to follow and has a very different flavor than other pickles. Cauliflower pickle is a different pickle recipe.
Try this pickle, and I assure you that you'll like it! Pickling vegetables can be done in your own home with little effort and has many benefits over store-bought condiments.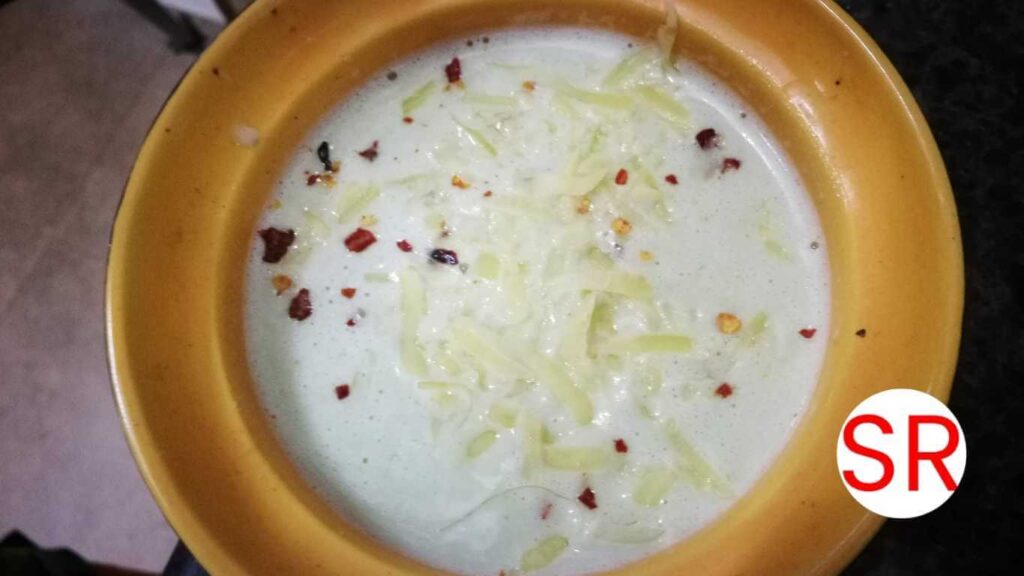 Everyone knows that leeks are one of the best vegetables to cook, but not many people know how versatile they are. Cauliflower is also a great vegetable for cooking and is especially good in soups. Combine them together, and you get the best soup recipe possible!
This cauliflower leek soup recipe book gives you everything you need to make this delicious dish. People who love cooking know how important it is to be able to make dishes that are both delicious and nutritious.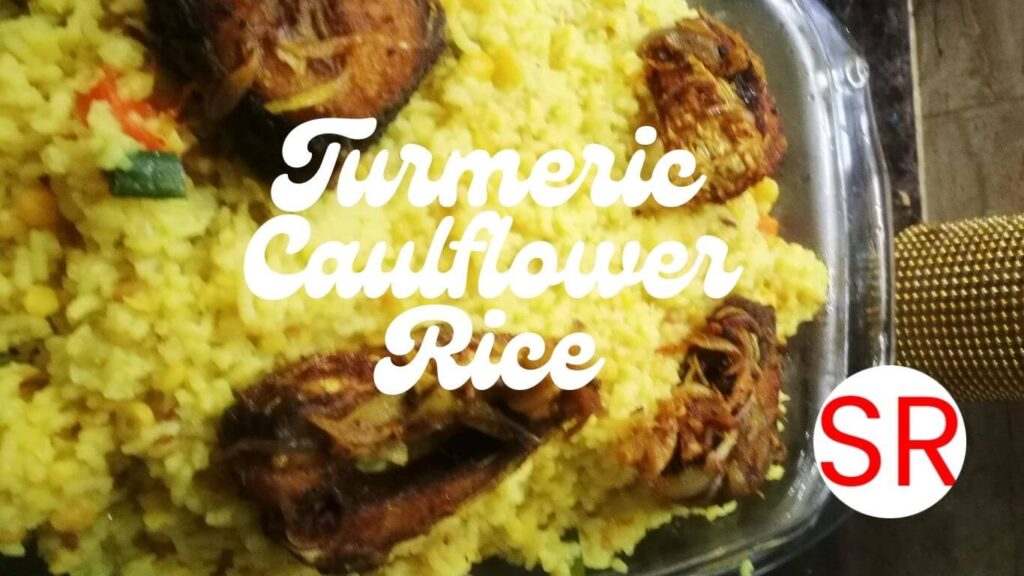 Turmeric is a spice that has been used in cooking and medicine for centuries. It is said to be very good at fighting cancer and lowering cholesterol. There are many foods that contain this spice, but one of the most delicious is cauliflower rice.
Cauliflower rice is typically made out of finely-grated cauliflower that is cooked until it becomes similar to rice.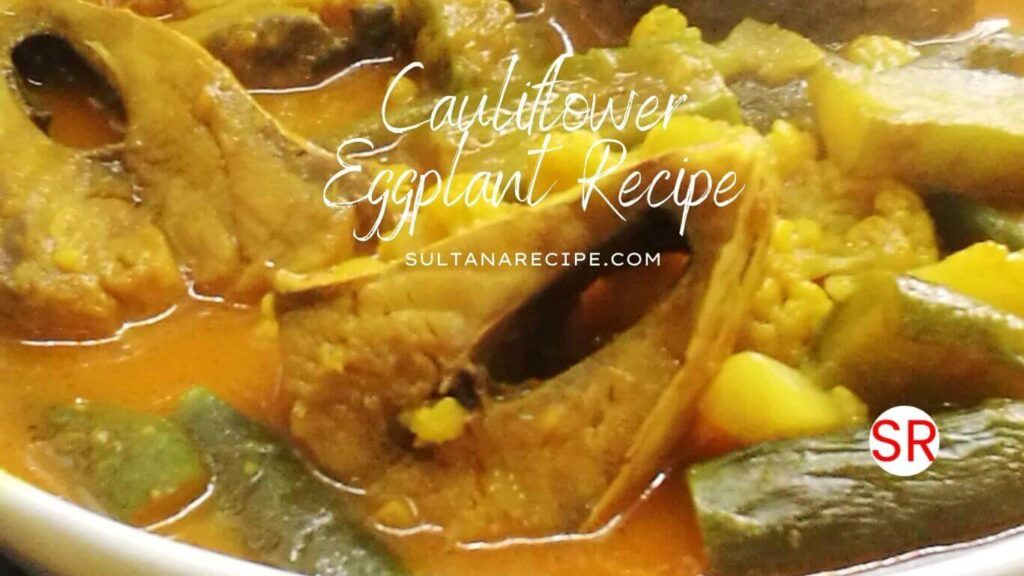 There are not many vegetables that can be easily classified as a vegetable that no one wants to try, but these two vegetables are two of the most unpopular. They have a very distinct flavor that some find unpleasant and don't want to cook with them.
However, these cauliflower and eggplant recipes show how you can make delicious dishes out of these vegetables. You will enjoy this different type of vegetable recipe even if you haven't liked other recipes in the past!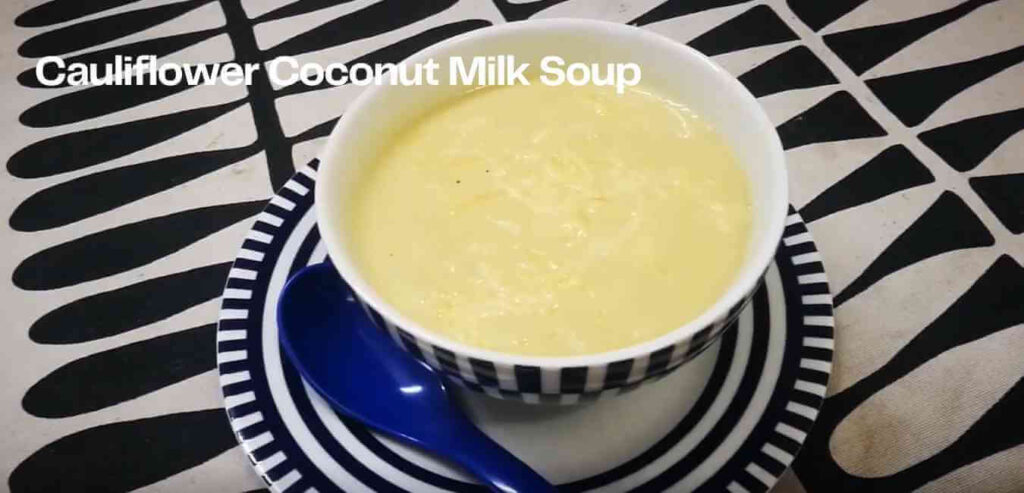 Coconut milk contains a lot of health benefits and is considered an excellent drink for weight loss. It has high levels of potassium and vitamin C, which help to increase metabolism and burn fat. Health benefits of cauliflower soup; it aids in reducing inflammation and aiding in disease prevention.
One way to incorporate coconut milk into your diet is by adding it to a cauliflower soup recipe. The creamy consistency of the coconut milk helps give the soup thickness without any added fats.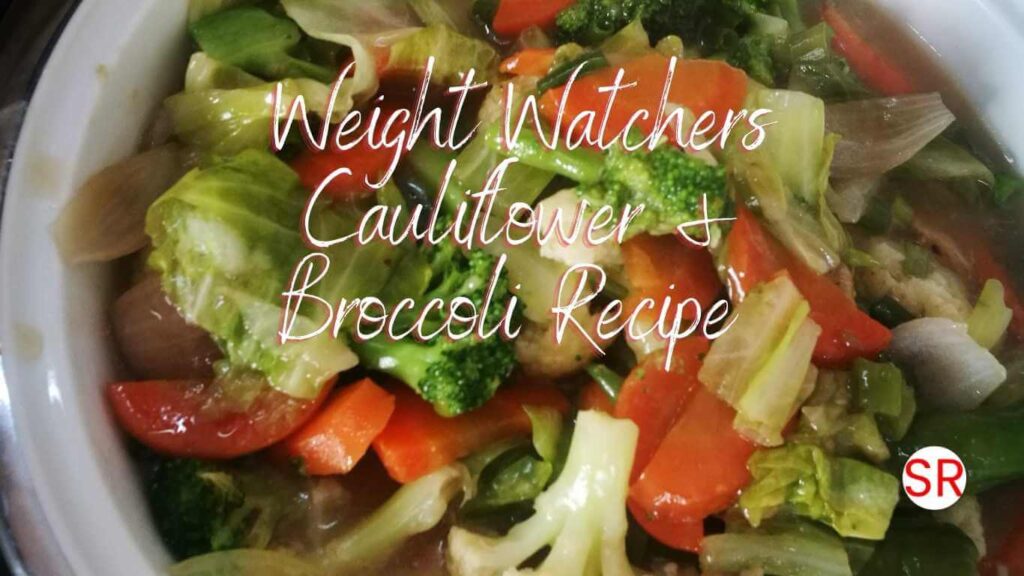 Cauliflower is a delicious vegetable that can be used in a variety of recipes. Whether you're looking for an easy dinner or want to eat right before bed, these cauliflower recipes are perfect. You can whip up a tasty salad, add some protein right before bed, and not feel guilty about it!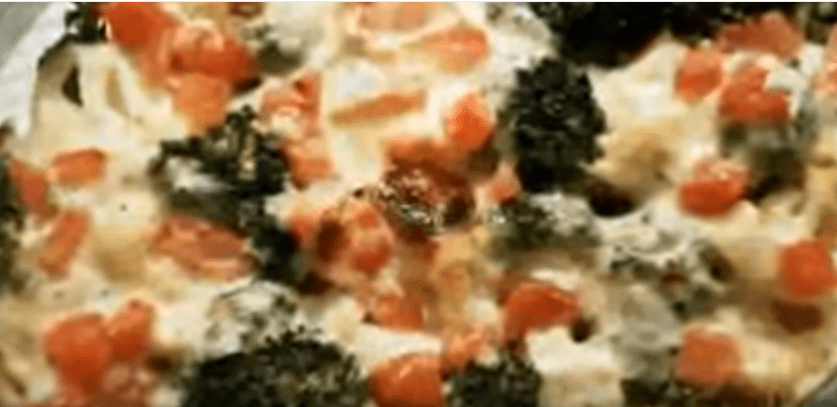 The vegetable gratin recipe is a very healthy low-fat recipe. Gratin is made up of freshly cut vegetables that are baked to become delicious and served piping hot.
This vegetable dish can be eaten as a side or as a main course. Vegetable gratin recipes are perfect for keto dieters because they are high in fat and low in carbs.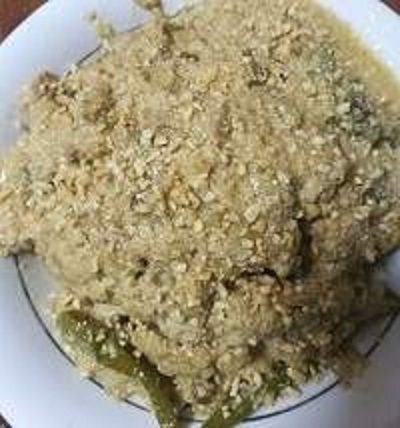 It's been a journey, but your hard work has finally paid off! You have successfully completed the 21 Days Lose Weight Challenge. Congratulations! Now it is time to celebrate and take a break from being excessively healthy for a little while.
Throw a party for yourself and use the whole cauliflower as a centerpiece to represent all of your hard work.
Lose Weight and Feel Great
At the end of this 21 days cauliflower challenge, you are going to feel less bloated, have more energy, and be healthier. But it's not just about the weight loss; you will learn what foods make your body feel good, which ones don't, and how to create a long-lasting lifestyle that will keep you healthy.